Overseas Moving
Hercules Moving Company is focused on the perfection of your experience during any stage of overseas moving. We perform the premier services to make your relocation as smooth and comfortable as we would like to relocate our own families. Moreover, we do not compare our service with any other moving companies since we set the quality standards in the moving industry because We Are Moving, we are Hercules!
Overseas Moving Companies
Here at HMC, we realize that being your choice among other moving companies is not just about to relocate your possessions to a foreign country, this is about to relocate your life overseas. That involves a new language, new culture and new challenges to overcome, and we want you to begin this path with confidence and delight. That is why our services imply the careful planning of each relocation step. Hercules Moving Company will help you to choose the best option for sea freight and air freight, evaluate the number of your possessions and select the right size of a wooden crate or steamship container.
We've got multiple overseas moving companies as our reliable overseas partners. Upon arrival at your destination, Hercules overseas certified agents will coordinate the pickup of your goods from port or airport and ensure the flawless door-to-door delivery around the world.
Overseas Moving from Canada
Hercules Moving Company provides a complete range of upscale overseas moving services to and from Canada. Our team of professional movers and moving specialists will find the perfect solution for your overseas move. We will educate you on all overseas moving requirements no matter what is your destination overseas. Hercules will provide you with the dedicated moving coordinator, who will create a personalized written estimate, which depends on the international destination and the number of transportable possessions.
Generally, moving overseas implies relocation from Canada to Europe, to Asia, to Australia, to Africa or South America. Hercules Moving Company has got specialized overseas experience and is ready to help you moving overseas from Canada and to successfully overcome any circumstances, even unforeseen.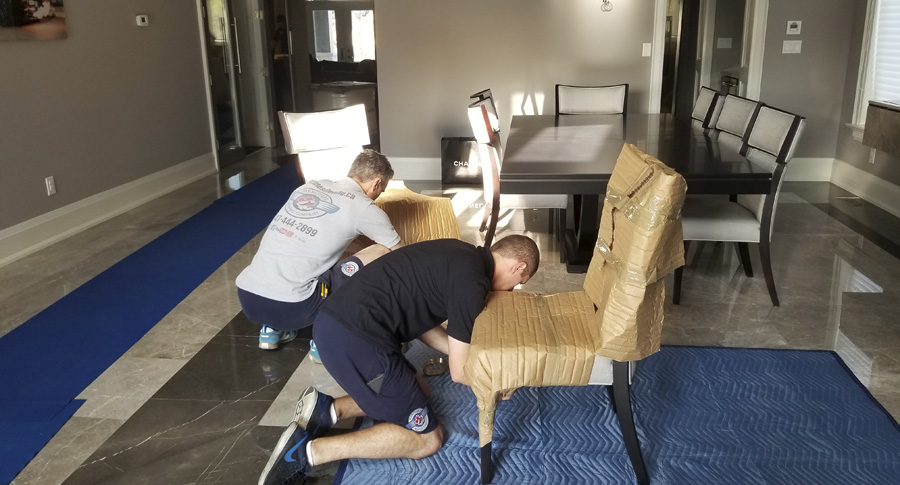 Overseas Moving Services
If you are curious about what overseas moving companies can relocate by air and ocean forwarding, we will answer – almost anything! Hercules Moving Company offers a spectacular range of moving services:
Moving cars overseas
Moving motorbikes overseas
Moving piano overseas
Moving fine art and antique overseas
Moving pets overseas
Moving sports equipment overseas
Special move overseas
If you require a storage-in-transit, we will gladly provide you with temporary domestic or overseas storage of your possessions for any of your overseas moving needs. This option is especially suitable for those people living in the rental home before moving into a permanent residence overseas. Our professional overseas movers will deliver a 20-foot, 40-foot or 54-foot container to your home and efficiently load your household items into it.
Note, Hercules Moving Company performs the most reliable packing and wrapping services in Canada to guarantee the safe and secured transportation of your belongings overseas. Our fully insured and bonded overseas moving company may provide an additional door-to-door coverage for your belongings. Moreover, for your personal overseas relocation, Hercules moving coordinator will arrange the documentation assistance for shipping household goods overseas.
Hercules Overseas Moving Company
Hercules worldwide shipping company and our international moving companies employ solely skilled and experienced overseas movers and use quality moving supplies. Once a door-to-door overseas relocation is complete, our movers will reassembly your furniture and appliances, will do unpacking, debris removal, and any other services you may need. At HMC, we provide a top-notch service without any hidden fees to literally any global destination. We welcome you to our friendly and professional moving family.