Moving to Iceland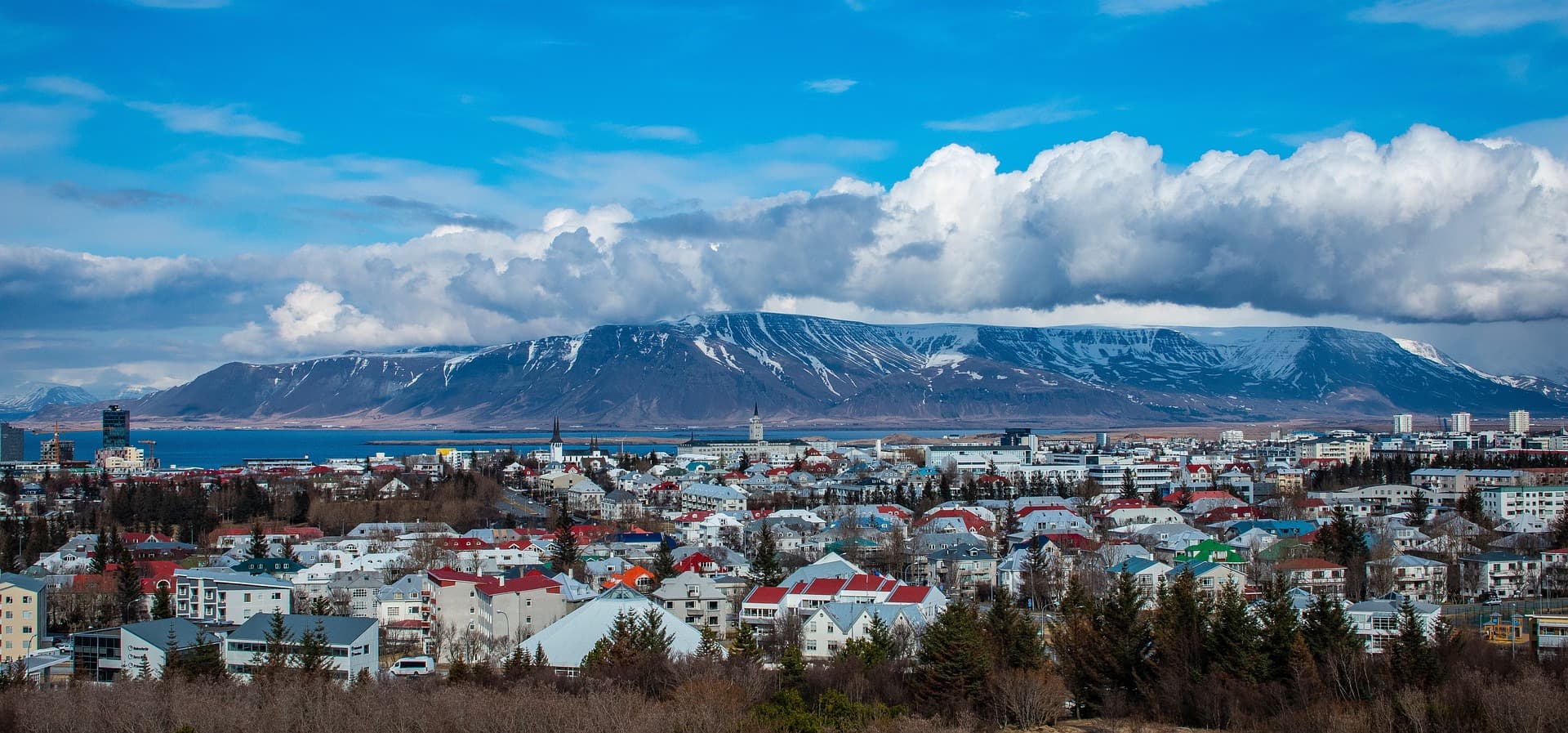 Relocation to Iceland is very much like a journey through time. The ocean, lifeless rocks, volcanoes, frozen streams of lava, geysers, hydrogen sulphide springs, waterfalls - all this is very reminiscent of the Earth's landscapes at the dawn of the planet.
Moving to Iceland is not only emerging into completely different surroundings but encountering the unique culture and people that inhabit the island. Before packing to move to Iceland, we recommend familiarising yourself with customs regulations and ways to move household goods overseas.
Moving to Iceland by Sea Freight
The cheapest way to move to Iceland is via sea freight. Sea freight is also the most common method to ship household goods overseas. Prior to moving to Iceland, consider the next shipping types:
Moving to Iceland by Air Freight
The fastest way to move to Iceland is via air freight. Transporting your household goods overseas can be done in a matter of days if you choose to ship by plane. It is a great shipping method for fragile and highly valued possessions.
Sole use containers are used when you require to move to Iceland a big volume of cargo. If moving to Iceland using Full Container Load, you will be provided with a personal container. Only you and your moving company will have access to it.
There are 3 container sizes offered by Hercules moving company when moving to Iceland:
20 ft Container
40 ft Container
40 ft High-Cube
It is known that the fastest way to move from one place to another is by plane. Therefore, shipping your household goods by air freight is a convenient way to move to Iceland if you need your items quickly and with minimum wait time. Your cargo will arrive in Iceland in a matter of days. Choose one of the following shipment sizes when moving to Iceland:
20 ft Container
40 ft Container
40 ft High-Cube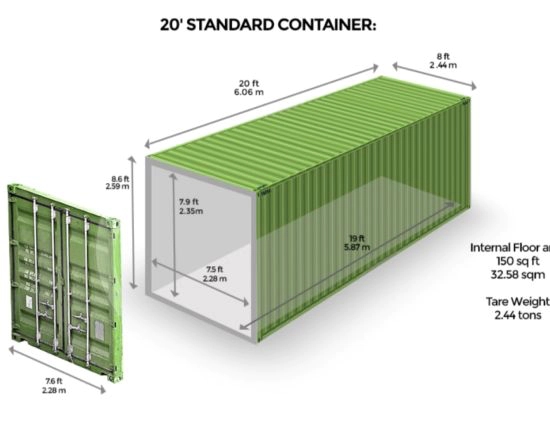 Door to Port vs. Door to Door Moving
When moving to Iceland with an international moving company, you have 2 service options to choose from depending on your needs:
Door-to-port service provides you with an opportunity to have more authority over the shipment when moving to Iceland. When choosing a door-to-port service, movers will pack and ship your items to be collected in the Icelandic port for customs clearance.
Door-to-Door service is commonly used by those who prefer the whole relocation process to be carried out by one moving company. Moving to Iceland will be easier with a door-to-door service if you have already purchased new accommodation and wish to move in as soon as possible.
Moving household goods to Iceland
Restricted and Dutiable Items
Shipping a Car to Iceland
Customs Regulations
Household goods can be imported duty-free if were owned and used abroad for a minimum of 12 months
The shipper/owner lived and held a permanent residence in the country abroad for a minimum of 12 months before the move
The shipper/owner of goods must voluntarily declare all dutiable, restricted and prohibited items
The shipper/owner must be present during the customs clearance
A delivery address must be available at the time of customs clearance
Customs Forms
Here we have collected all the necessary forms and documents you will need in order to import your personal effects into Iceland. In addition please check if you need any additional documents/forms on the official Border Iceland Website
Customs Declaration for Household Good - Form TS-108 (Fillable - Needs Adobe Acrobat Reader)
Customs Declaration for Household Good - Form TS-108 (Static)