Moving to Qatar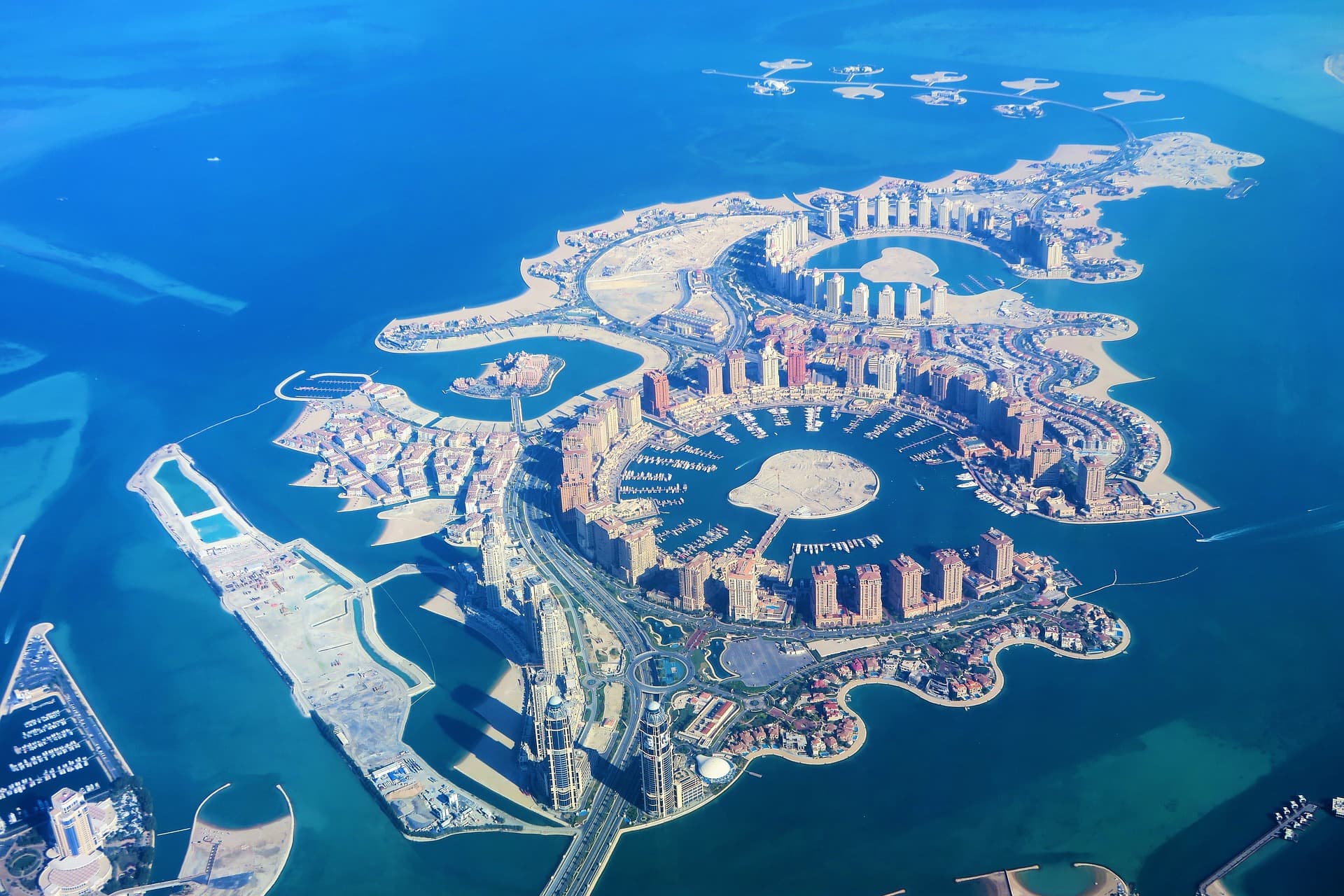 Qatar has become a famous migration destination and no wonder why as it is a small land with enormous potential. Similar to its neighbours, Qatari discovered petroleum and natural gas deposits in 1939, which allowed the state to evolve and develop into a powerful and rich nation. Moving to Qatar would allow you to experience the best delights of the middle east and Arab culture.
Moving to Qatar is not an easy thing to do unless you have a job lined up, sponsorship and immigration go hand in hand here. Frequently, employers in Qatar provide an allowance or an accommodation, sometimes, transportation for foreign workers. In Qatar, there is no personal income tax which allows foreigners to save up and start a business back home.
Moving to Qatar by Sea Freight
When moving to Qatar via Sea Freight, shipments import standard clearance takes 7 to 10 working days. All the ocean freight shipments are subject to physical inspection and 5% duties charges unless, in theory, are proven to be for personal use and that the customer/shipper is intending to reside in Qatar for more than a certain period of time (differ for diplomats and foreign citizens). All the items must be unlocked for easy access.
Depending on your shipment volume, you can choose one of the following shipments methods when moving to Qatar:
Moving to Qatar by Air Freight
When moving to Qatar via Air Freight, shipments import standard clearance takes 3 to 5 working days with the first 3 days free of charge. After that, the customer/shipper will be charged 1 Qatari riyal per day 4 and 5, and 2 Qatari riyals per day onwards. All the shipments are subject to x-ray examination, which determines the shipment status as "red" or "green". Only the "red" shipments undergo physical inspection.
In case you have decided to relocate your whole house when moving to Qatar, the sole use containers are the best option to go with. All of your household goods will be packed and shipped to Qatar together and accessed only by the moving company and customs representatives.
Three container options are available when shipping with Hercules Moving Company:
20 ft Container
40 ft Container
40 ft High-Cube
It is known that the fastest way to move from one place to another is by plane. Therefore, shipping your household goods by air freight is a convenient way to move to Qatar if you need your items quickly and with minimum wait time. Your cargo will arrive in Qatar in a matter of days. Choose one of the following shipment sizes when moving to Qatar:
20 ft Container
40 ft Container
40 ft High-Cube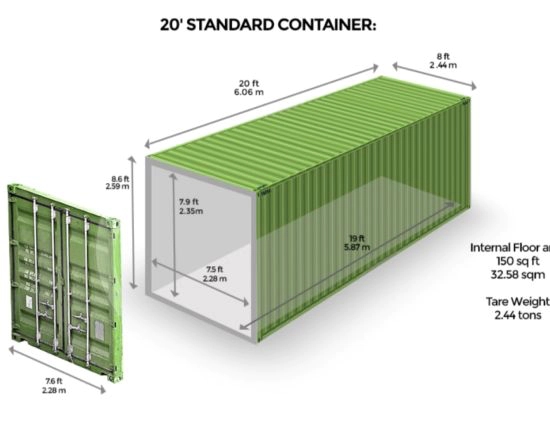 Door to Port vs. Door to Door Moving
Hercules Moving Company offers two services when moving to Qatar:
Door-to-port service is most beneficial for those, shipping to Qatar some unique and extraordinary items that require permits provided upon clearance. Customers/shippers choose the door-to-port method when in need of more control over the shipment.
Door-to-door service refers to a full packing-shipping-unpacking experience provided by the international moving company. When moving to Qatar you want to make sure everything will go smoothly with no unnecessary parties involved, communicating everything through one moving company that will deliver your household goods straight to your new home's door.
Moving household goods to Qatar
Restricted and Dutiable Items
Customs Regulations
The customer/shipper must be present in Qatar when the shipment arrives with a valid Qatar residence ID. Mostly, household goods are free from import duties and taxes if proven to be solely for personal use and will not be sold ( other terms apply).
Valid passport/visa/residence permit visa
Packed items list (in English)
Bill of Lading ( OBL) / express or telex release/airwaybill (AWB)
Letter from the Ministry of Foreign Affairs ( diplomats)
Authorization letter (in Arabic)
Employment letter (NOC)

The Customs Audit Department has the right to check any duty/tax discrepancies within 5 years from the date of importation. If they believe that the duties were initially undercharged, an additional invoice will be issued for the customs duties. If the client fails to submit the bills/invoices for the goods, QAR 500 per shipment penalty will be applied.