Moving to Portugal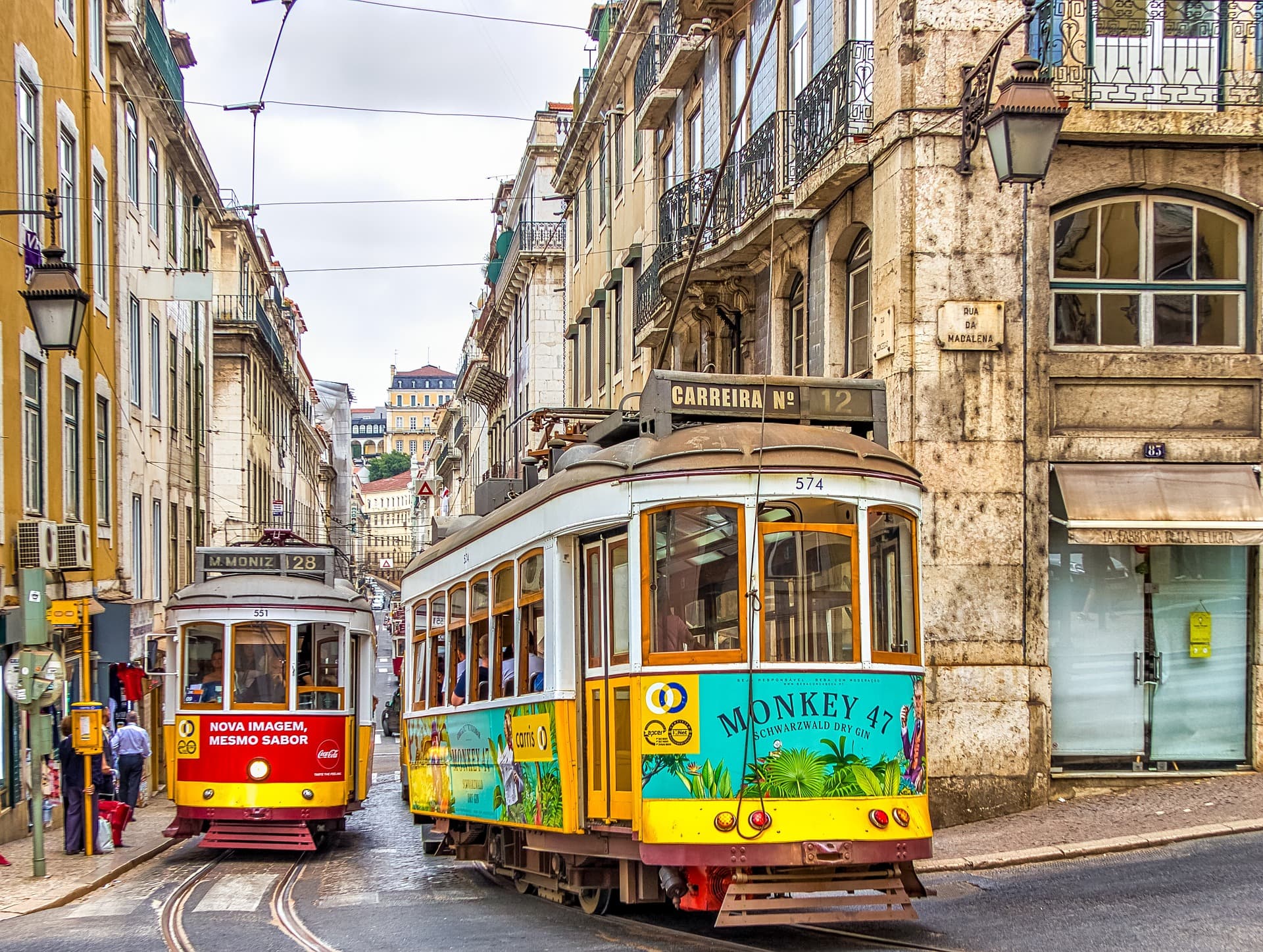 The Republic of Portugal (Republica Portuguesa) is an economically developed European country. The country attracts tourists from all over the world with its warm climate, excellent service and a variety of opportunities for excellent recreation. Emigrants come here for a decent standard of living, high wages and professional medical care
If you have decided to move to Portugal do not rush to pack your bags just yet. Do your research and understand how to move to Portugal and what household goods you can bring along. In this article, we discuss the ways in which items can be shipped to Portugal and important customs information that will help you to avoid troubles at the borders.
Moving to Portugal with Hercules Moving Company
Are you planning to move to Portugal for a new adventure or a change of scenery? Hercules Moving Company is here to make your transition as smooth and stress-free as possible. With our cutting-edge AI-powered virtual home survey technology from yembo.ai, we can provide you with an accurate quote for your move in just minutes.
The Quote
We offer several options for shipping your belongings to Portugal, including door-to-door and door-to-port services. Our door-to-door service ensures that your items will be picked up at your current home and delivered directly to your new door in Portugal. If you prefer, we also offer door-to-port service, where your items will be shipped to a designated port in Portugal for you to collect.
For those looking to save on costs, our groupage LCL service allows you to share a container with other customers moving to the same destination. This option is ideal for those who have a smaller shipment or a tighter budget. Our full container load service is perfect for larger shipments and provides exclusive use of a 20- or 40-foot container for your belongings.
The Move Process
At Hercules Moving Company, we make the moving process as seamless as possible. Our experienced team will guide you through every step of the move, from packing to transportation to destination services in Portugal.
Origin Services
Before your move, we offer a range of origin services to ensure a smooth transition. Our team will assist with packing, disassembling furniture, and loading your items onto the shipping container. We will also provide you with a detailed inventory list of your belongings for reference during the move.
Origin Documents
In addition to origin services, we also handle all necessary origin documents, including customs clearance and export declarations. Our team will ensure that all documents are in order and submitted on time to avoid delays during the move.
Transportation
Hercules Moving Company uses only the most reliable shipping lines to ensure that your belongings are transported safely and efficiently to Portugal. Our team will monitor the shipment every step of the way and keep you updated on its progress.
Destination Services in Portugal
Upon arrival in Portugal, our team will provide you with various destination services, including unloading, reassembling furniture, and unpacking. We will also handle customs clearance and import declarations for a hassle-free arrival in your new home.
In conclusion, Hercules Moving Company is your one-stop solution for a seamless and stress-free move to Portugal. Contact us today for a personalized quote and to start planning your next adventure.
Moving to Portugal by Sea Freight
If you wonder what is the most affordable way to move to Portugal, without s doubt, the answer is shipping your household goods via sea freight. Moving to Portugal by sea freight is a secure and the most cost-effective method to ship overseas.
Depending on the volume of your cargo, choose one of the following container shipments:
Moving to Portugal by Air Freight
The fastest way to move household goods to Portugal is via Air Freight. Whether you need to have items immediately or simply do not wish to wait weeks for the valuables to arrive, use air freight cargo shipment and items will arrive in a matter of days.
Sole use container, also referred to as FCL (Full Container Load) is used for big volume cargo that is enough to fill up a full container. The sender/customer will be provided with an individual container exclusively accessible by him. There are three different container sizes available when moving to Portugal with HMC:
20 ft Container
40 ft Container
40 ft High-Cube
It is known that the fastest way to move from one place to another is by plane. Therefore, shipping your household goods by air freight is a convenient way to move to Portugal if you need your items quickly and with minimum wait time. Your cargo will arrive in Portugal in a matter of days. Choose one of the following shipment sizes when moving to Portugal:
20 ft Container
40 ft Container
40 ft High-Cube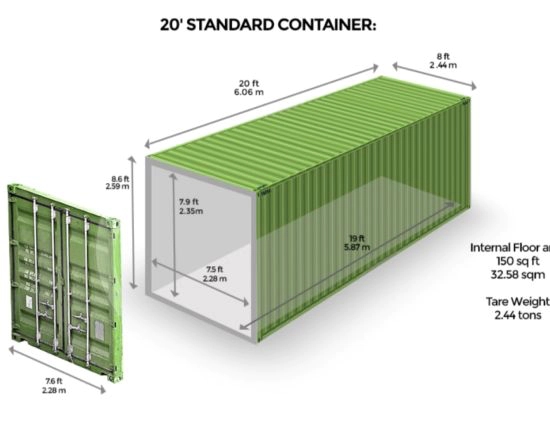 Door to Port vs. Door to Door Moving
When moving to Portugal there are 2 service options that international moving companies provide:
Door-to-port refers to a moving service that allows the customer/shipper to have more control over the shipment when moving to Portugal. The international moving company will pack and deliver your items to be shipped to one of the ports/airports so you can personally collect them upon arrival.
Door-to-door refers to a moving service when the international moving company provides full relocation service with disassembling, packing, shipping, delivering and assembling your household goods at your new home in Portugal. It is most convenient for those, who can not collect the shipment themselves or do not want to work with another local moving company.
Moving household goods to Portugal
Restricted and Dutiable Items
Shipping a Car to Portugal
Moving a Boat to Portugal
Customs Regulations
Shipment must arrive no later than 6 months from the day of the owner's arrival
For duty-free import of interesting items, a certified copy of the death certificate and the will are required
Household items will be imported duty-free if have been in the owner's use for more than 6 months and are not intended for sale
Transferees must be present for customs clearance
The non-residence must provide a valid for no less than 12 months proof of residency as an identity card, a certificate issued by the Portuguese Consulate or an employment contract from the country of origin.
Required documents:
Original passport
An Atestado De Residência ( for those who move to Portugal for no more than 4 months)
Certificado de Bagagem
A detailed list of imported items