Moving to Belgium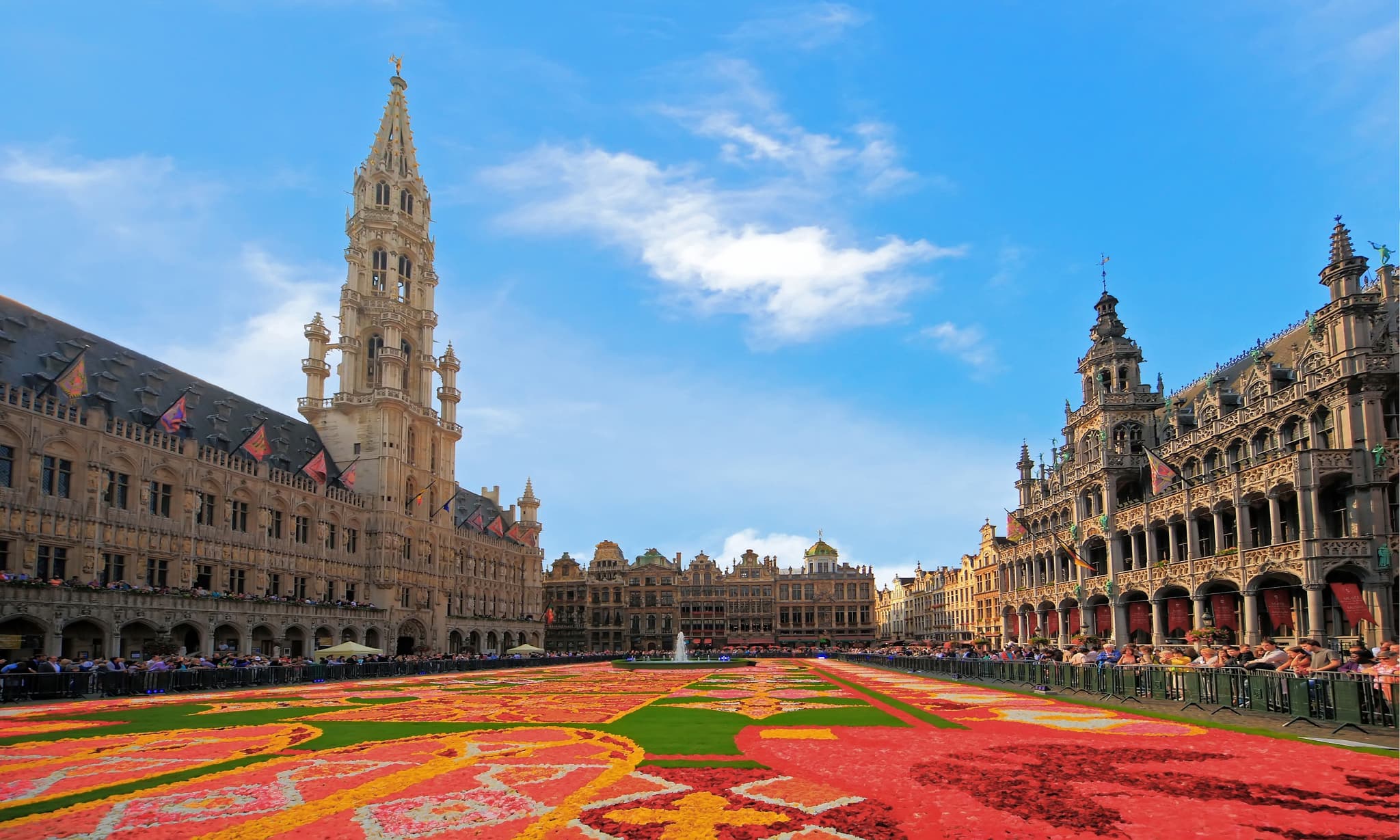 The French-speaking Walloons and Flemings took root in this land in the olden days and gave this wonderful country its own identity. The rich history and high standards of living have made Belgium appealing to individuals looking for changes.
People throughout the world move to Belgium for different reasons. No matter what reason it is for you, knowing what household goods you can bring and how to import them is a crucial step in your relocation journey.
Prior to packing your bags for a move to Belgium, take a look at our moving to Belgium guide to gain essential shipping and customs knowledge that will set you up for success.
Moving to Belgium would require thorough planning and preparation months in advance. We know how stressful and overwhelming it can get and therefore have prepared for you the following moving to Belgium guide.
Moving to Belgium by Sea Freight
When moving to Belgium you want to get your valuables safely transported while staying within the budget. Sea freight shipping is the ultimate way to transport cargo when moving overseas. Depending on the amount of household items you are moving to Belgium, you may have the following method of transportation:
Moving to Belgium by Air Freight
If you need to move to Belgium fast, require items immediately after landing or transport luxury or antique goods, air freight is the way to go. Within 3-4 days your valuables will reach Belgium from any part of the world. The following 3 shipping sizes are offered by Hercules Moving Company:
If you are planning to move a 3 to 5-bedroom house, a Sole Use Container is the right shipping option for you. All of your items will be allocated into one container with only you and your moving company having access to it. Here are 3 sizes offered by Hercules Moving Company:
20 ft Container
40 ft Container
40 ft High-Cube
It is known that the fastest way to move from one place to another is by plane. Therefore, shipping your household goods by air freight is a convenient way to move to Belgium if you need your items quickly and with minimum wait time. Your cargo will arrive in Belgium in a matter of days. Choose one of the following shipment sizes when moving to Belgium:
20 ft Container
40 ft Container
40 ft High-Cube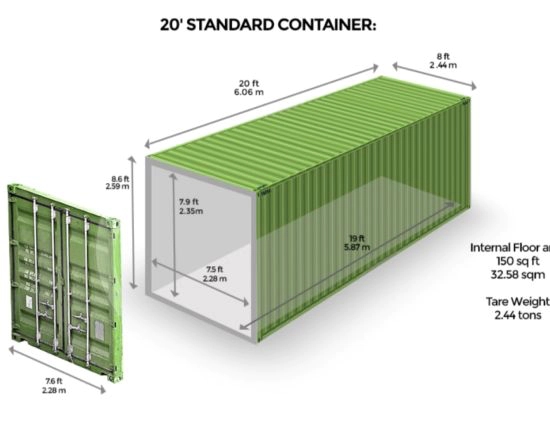 Door to Port vs. Door to Door Moving
The following 2 ways are offered by Hercules moving company when moving to Belgium:
Door-to-port shipping consists of processes that induce disassembling and packing items in your home country and transporting it to be shipped to Belgium afterwards. This method is great for those, who are obliged to be present during customs clearance.
Door-to-door incorporates the process of relocation from start to finish fully supervised and managed by the moving company. It is useful for those, who do not wish to hire another moving company in Belgium and want a stress-free experience.
Moving household goods to Belgium
Restricted and Dutiable Items
Shipping a Car to Belgium
Customs Regulations
Duty-free household items importation into Belgium is allowed in the following reasons:
The items have been owned and used at the previous country of residence for at least 6 months prior to arrival.
Imported household goods will be used for the same purpose as were used before the move and will not be sold, lend or rent for the next 12 months.
You must have lived outside the customs territory of the European Union for a continuous period of at least 12 months.