Moving to New Zealand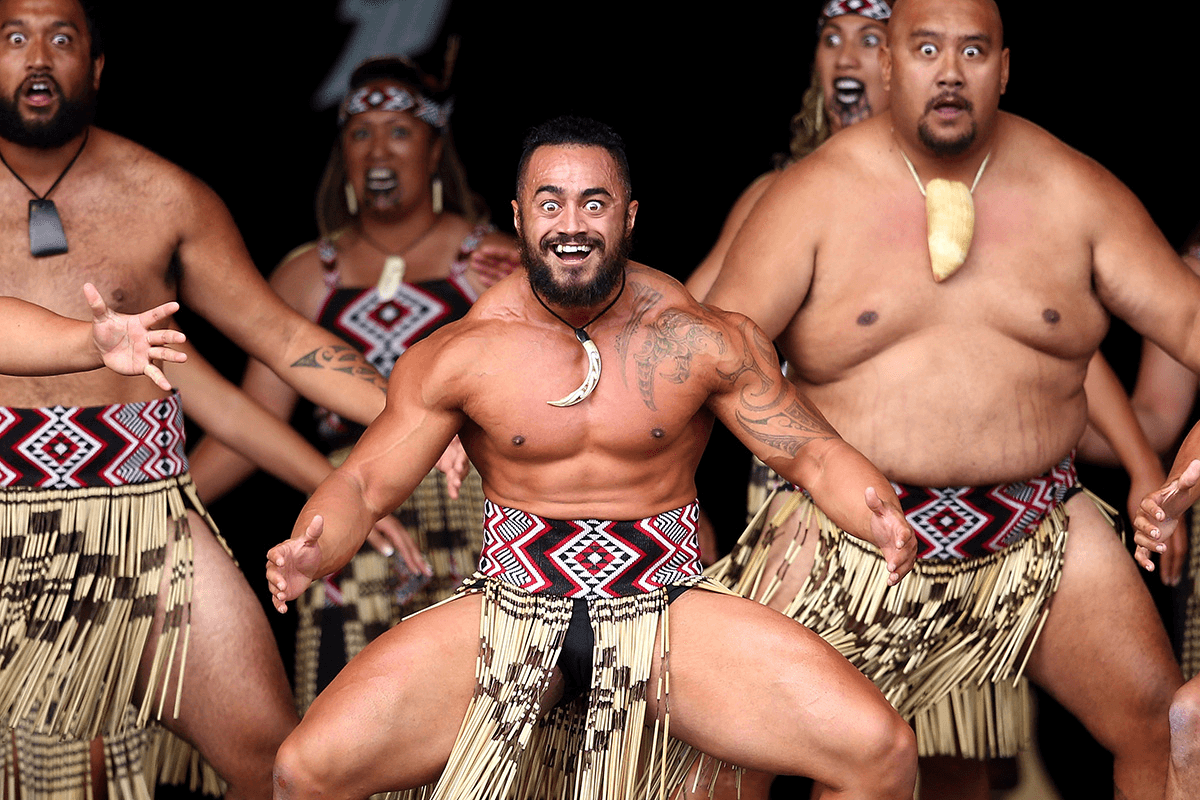 The magic land of long white clouds, home to over 5 million people and six times as many sheep, New Zealand has become a dream relocation destination for thousands today. When moving to New Zealand, after you have conducted your research about the country and have gathered all the immigration documents, it is time to identify the best way to move overseas.
Moving to New Zealand from any country, apart from Australia, is somewhat challenging due to strict import laws and regulations. When packing to move to New Zealand, ensure your possessions do not fall under any of the prohibited categories or require additional import permits. There are a couple of ways you can move to New Zealand and depending on your needs, Hercules Moving Company will help you to choose the best one.
If you have already made up your mind and are ready to move to New Zealand, here are some of the important relocation tips and facets to consider.
Moving to New Zealand by Sea Freight
Moving to New Zealand by Ocean Freight is by far the most affordable way to move household goods overseas. When shipping to New Zealand, consider the following shipping methods.
Moving to New Zealand by Air Freight
Air Freight is the fastest way to move home goods overseas. The whole process will take only a couple of days allowing the customer to have his possessions immediately after receiving all the required documents.
Sole Use Container, or in other words FCL (Full Container Load) is used when there is a large number of items to be transported. Whether you want to move your full house or simply wish to have a personal container you have the following options:
20 ft Container
40 ft Container
40 ft High-Cube
It is known that the fastest way to move from one place to another is by plane. Therefore, shipping your household goods by air freight is a convenient way to move to New Zealand if you need your items quickly and with minimum wait time. Your cargo will arrive in New Zealand in a matter of days. Choose one of the following shipment sizes when moving to New Zealand:
20 ft Container
40 ft Container
40 ft High-Cube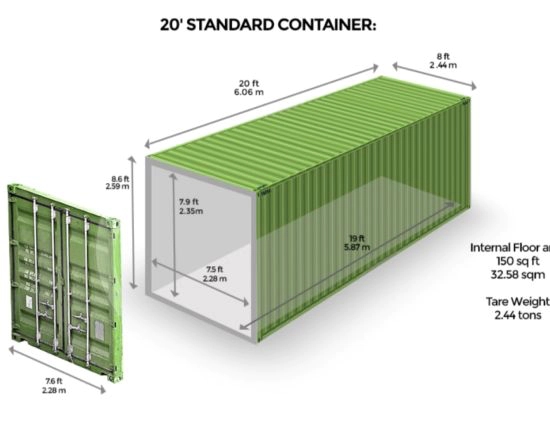 Door to Port vs. Door to Door Moving
There are two shipping methods available when moving to New Zealand:
This term refers to a shipping method where your moving company is responsible to transport your household goods from your home to one of the ports that are in close proximity to the relocation city. For those choosing door-to-port service, moving to New Zealand will allow the customer/shipper to import items that fall under the restricted category by personally presenting required permits during customs clearance.
When shipping door-to-door, the moving company will arrange the packing, transportation and shipment of your goods directly to your new home in New Zealand. Moreover, movers will unpack and assemble the furniture and appliances for you. The door-to-door method fits best for those who want to work with only one international moving company for the whole overseas moving process.
Moving household goods to New Zealand
Restricted and Dutiable Items
Shipping a Car to New Zealand
Moving Pets to New Zealand
Electronics in New Zealand
Customs Regulations
Foreign citizens moving to New Zealand are allowed to bring their household goods tax and duty-free, providing that it has been previously in use for at least a year and they have the following documents/status:
New Zealand permanent residency / returning resident visa
Australian passport
Australian permanent residency / returning resident visa
Valid work permit/work visa exceeding 12 months or issued by these categories: the Long Term Business Visa / Permit and the Work to Residence (Skilled Migrant).
Valid Visitor's visa for a minimum of 3 years
Import of inherited items will be a duty-free copy of the Death Certificate, Will and list of valuables provided.
It is recommended to be present in New Zealand or assign someone on your behalf to collect the shipment, otherwise, delays and customs charges could be applied.
Customs Forms
Here we have collected all the necessary forms and documents you will need in order to import your personal effects into New Zealand. In addition please check if you need any additional documents/forms on the official Border New Zealand Website
Bringing Personal Household Goods into New Zealand - Form NZCS 218
Bringing General Items into New Zealand - Form NZCS 263
Bringing a Pet or Other Animal - Form NZCS 231