Moving to Malta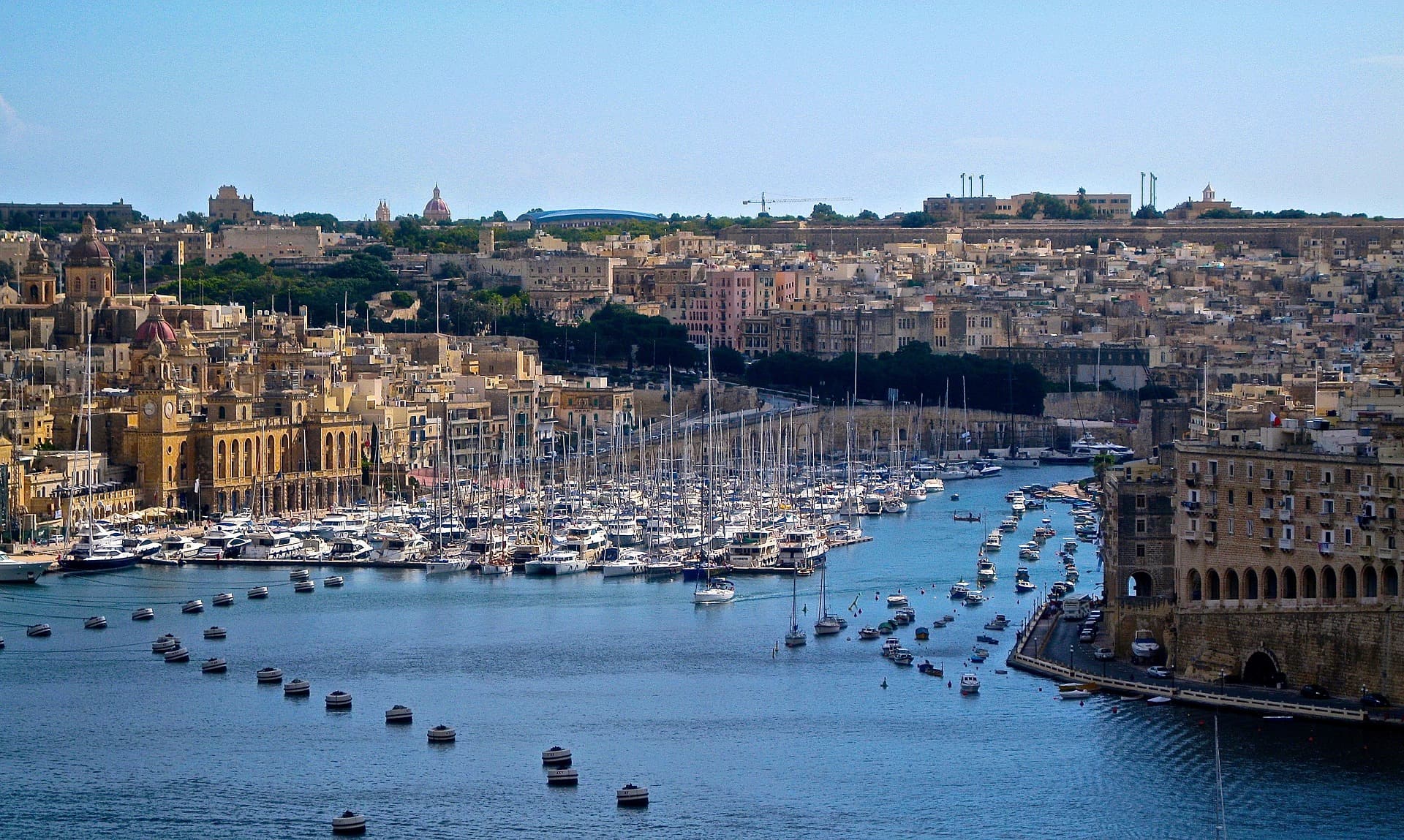 For those whose heart demands a change, and the problem is not solved by rearranging the furniture, it is worth considering a rather bold solution, for example, moving to Malta! Malta is a gem of the mediterranean sea, a unique combination of multiple cultures that fascinates from the moment you land.
The Maltese lead a relaxed lifestyle, perfect for those, looking to retire in Europe. The maritime climate and plenty of sunshine positively affect health and reduce stress levels. Life on the island is balanced and unhurried, moving to Malta is a fantasy that can become your reality tomorrow.
If you have already made up your mind and are ready to move to Malta, here are some of the important relocation tips and facets to consider.
Moving to Malta by Sea Freight
The most affordable way to move to Malta is via Sea Freight. Whether you would want to relocate some of your possessions or all of your household goods, you can choose one of the following shipment types when moving to Malta:
Moving to Malta by Air Freight
The fastest way to move to Malta is via Air Freight. Whether it is urgently needed items or simply valuable or some additional freight, it will be shipped to Malta in a matter of a few days.
The sole use container shipping method, additionally known as Full Container Load ( FCL) refers to a purchase of the whole shipping container for the overseas move. There are multiple different container sizes available when moving to Malta with Hercules Moving Company:
20 ft Container
40 ft Container
40 ft High-Cube
It is known that the fastest way to move from one place to another is by plane. Therefore, shipping your household goods by air freight is a convenient way to move to Malta if you need your items quickly and with minimum wait time. Your cargo will arrive in Malta in a matter of days. Choose one of the following shipment sizes when moving to Malta:
20 ft Container
40 ft Container
40 ft High-Cube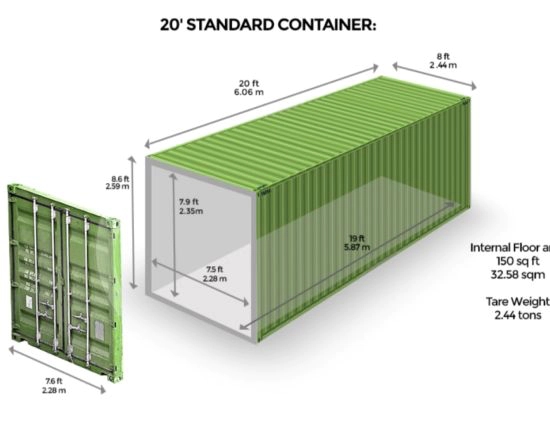 Door to Port vs. Door to Door Moving
When moving to Malta, look into these shipping methods:
A door-to-Port service is helpful when you are moving to Malta some restricted and suitable items that require permits and certificates during the customs clearance. Owners/shippers choose door-to-port service to have more control over the cargo upon its arrival in Malta.
A door-to-door service provided by the international moving company includes not only packing and moving household goods to Malta but delivering and unpacking it at your new home. Choose a door-to-door relocation service if you do not wish to work with a third party when moving to Malta.
Moving household goods to Malta
Restricted and Dutiable Items
Customs Regulations
The sender/shipper must be present during the customs clearance
Cargo must be imported within 6 months after the owner's arrival
All shipments will be inspected upon arrival
A refundable deposit must be paid
Imported items will qualify for a duty-free entry if:

Household goods moving to Malta have been used for more than 6 months
Will be used for personal use only
Will not be sold, rented or hired out within one year after importation
A returning citizen has lived abroad for over 18 months
Must be imported in whole or in part either six (6) months before the person establishes his or her residence in the EU or up to one year after the date of his or her establishment in Malta.