Commercial Movers
Hercules commercial movers are the best trained and the most experienced specialists for every kind of commercial move. Your business will benefit from our high standards of quality and from the assurance that you are working with professional commercial movers who are prepared for any task, even the extraordinary.
A qualified commercial movers are not one that will simply pick-up your belongings and drop them off at the next location but will work with you on creating a moving plan that is best suited to your relocation. Whether you have items that are of high value that need relocation, or you're looking to make your move cost-effective, Hercules Commercial Moving Company will offer the right solution for your moving needs.
Commercial Moving Company
Professional commercial moving companies will also execute your relocation quickly and carefully, so your business can get up and work again. That's why commercial relocation services at Hercules Moving Company are available during the weekends, in the evenings and overnight.
Moving your company is an important and necessary step for developing your business, and choosing the right commercial movers is as important as hiring qualified and proper employees. With an increasing amount of emerging companies and startups, commercial moving services are in demand more than ever. However, when choosing a company to move your commercial goods be careful to choose qualified specialists from the multitude of movers in the market.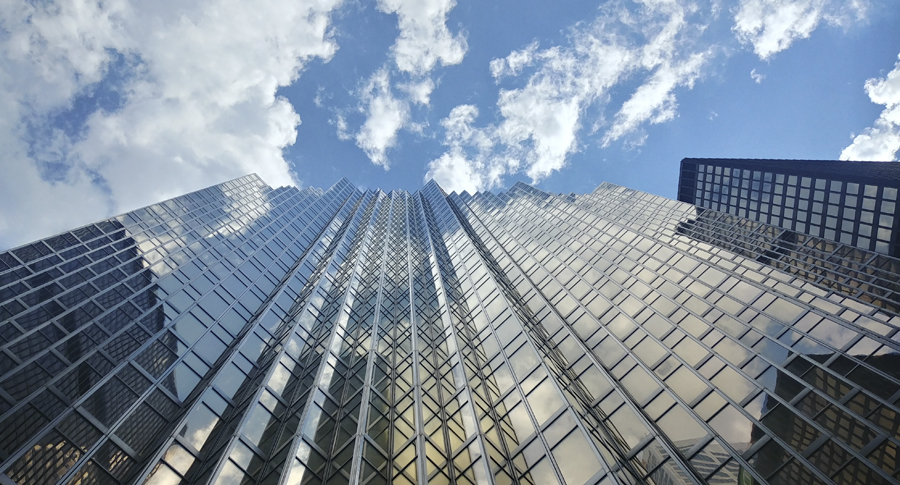 Commercial Moving Services
Hercules complete focus on commercial moving services has allowed our personnel to master their skills and knowledge to become experts in the following fields:
Office Moving – we've got all the specialized equipment and techniques to move any of your office furniture, computers and electronics, workstations, cubicles and even archives.
Corporate Relocation – moving your employees with top-notch corporate relocation services will help your employees save time and energy, and even have a positive impact on their productivity.
Commercial Equipment Relocation – we've got you covered with the relocation of any commercial equipment from small electronic devices to large industrial machinery
Furniture Installation – our highly experienced movers will help you to assemble and install your furniture in its place and on time.
IT Moving – whether you need professional computer transportation, a relocation of servers or any other IT equipment - each item will be labelled and carefully transported.
White Glove Commercial Relocation – our movers offer comprehensive full-service commercial moving solutions for your businesses and corporations.
Industrial Moving - we will pack, crate, and move your industrial equipment and heavy machinery with special care and attention.
Hospitals and Laboratories Relocation – we will delicately pack and relocate your labour any medical institution, easily dealing with any scientific equipment and fragile items.
Trade Show and Exhibit relocation – if you're taking part in any trade shows or exhibits our commercial moving company will assist you with any trade show exhibit and display moving and installation service.
High-Value Shipping – let the professionals handle your recently sold works of art, antiques and other rare and precious items.
Crating Service – our commercial movers will build a wooden crate that will accommodate the dimensions of your items.
Furniture and Appliance Moving – we will relocate your office furniture and any large appliances carefully and efficiently with specialized equipment and padding technique.
School, Library and University Moving – our reliable commercial movers are experienced in relocating large private and public institutions.
Hercules Moving Company provides state of the art trucks with all possible commercial moving equipment including furniture platform dollies, hand trucks, machine rollers, carts, moving blankets, straps and hydraulic lifts. Moreover, our business moving company may assist you with renting plastic bins to relocate your documents, paperwork, books and archives.
Planning Commercial Moves
Our years of experience in commercial relocation have given us the desire to improve business and commercial moving services to perfection. That is why we offer full-service commercial moving along with a detailed moving planning developed just for you. Here is what's involved in a well planned and executed business and commercial move:
Pre-move consultation with our dedicated commercial relocation expert.
Commercial moving cost estimate.
Pre-move planning and checklist creation.
Office space planning.
A written quote with moving tips and professional advice.
Full-service commercial relocation labelling, packing and unpacking
Moving, placement and installation of your commercial assets.
Cleaning and debris removal.
Simply let us know what and when you need to move, and we'll help plan, book, and execute your commercial and business move.
Preparing for your Commercial Move
When preparing for your big move, we advise you to unplug all of your computers and electronics, and create a list of furniture, boxes and machines to be relocated. You can also go a step further, and appropriately label all boxes, crates, library carts, cartons, furniture and appliances.
If you have decided to do the packing yourself, we recommend using plastic bins as an alternative to carton boxes, since they are reusable and more eco-friendly. If you choose to use moving boxes, our company will provide you with any amount and any size of cartons that you may need. Try not to overpack boxes; a properly packed box should be just full and not overflowing. Proper packing will increase the efficiency of your commercial relocation and improve the safety of the contents and the movers' health
Commercial Moving and Storage
When your business flourishes, it grows, and that means you'll need more space. Hercules Moving Company provides storage and warehousing solutions for needs of any size, and any length of time. However, in business quantity doesn't always equal quality which is why at Hercules we also ensure that our storages are under surveillance, secured and climate and pest controlled. Hercules Commercial Movers are the only choice for any growing business.
If you are looking for the most reliable and best commercial moving companies to assist you with commercial moving services, you won't find an alternative to the quality provided by Hercules Moving Company.