Moving to Italy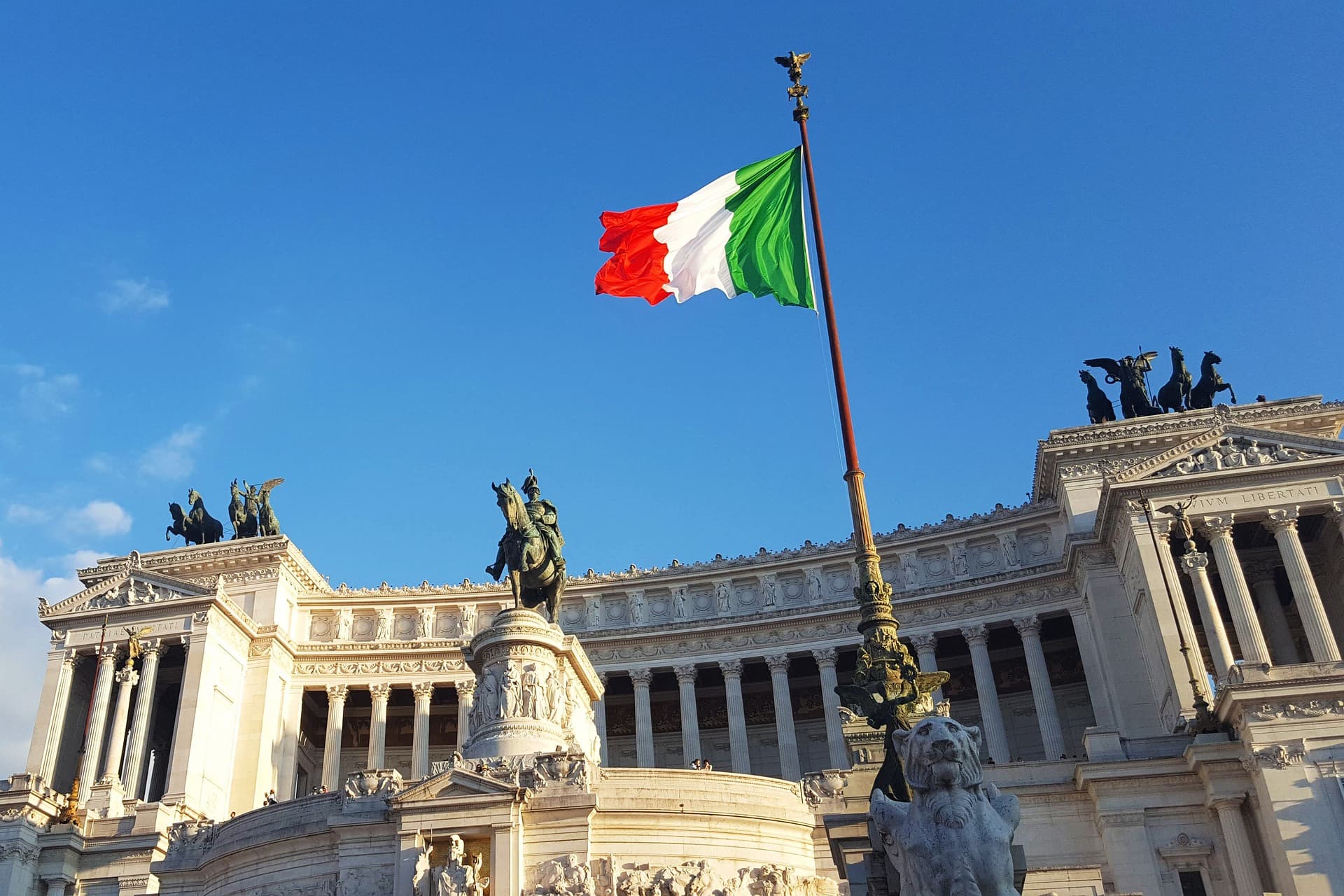 Italy is a southern country with a rich culture and immense history that always attracted those who want to change their lives for the better. If you are also one of the people planning to move to Italy, then we offer you our guide on how to move to Italy and what you need to know before packing.
It does not matter if you are moving to Italy for a job, to open a business or receive an education in one of the Italian universities, it is crucial to understand all the import regulations and prohibitions to avoid trouble from the beginning. We will explain how to make moving to Italy as smooth and efficient as possible.
Moving to Italy by Sea Freight
The most affordable way to move household goods to Italy is via Sea freight. The sea freight shipping method provides multiple options to relocate your possessions safely overseas depending on your needs. Consider the following choices when moving to Italy:
Moving to Italy by Air Freight
The fastest way to move to Italy is by Air Freight. Your household goods will be available for your use in a matter of days in case you urgently need them. As shipping by Air Freight is at a more expensive rate when compared with sea freight shipments, it works best for low-volume or lightweight cargo.
If you are planning a move to Italy with all of your household belongings, it is best to use the full container load shipping method. The FCL refers to your belongings being transported in your one personal container, which only you have access to. It is a great option if you transport some luxury or high-value possessions.
20 ft Container
40 ft Container
40 ft High-Cube
It is known that the fastest way to move from one place to another is by plane. Therefore, shipping your household goods by air freight is a convenient way to move to Italy if you need your items quickly and with minimum wait time. Your cargo will arrive in Italy in a matter of days. Choose one of the following shipment sizes when moving to Italy:
20 ft Container
40 ft Container
40 ft High-Cube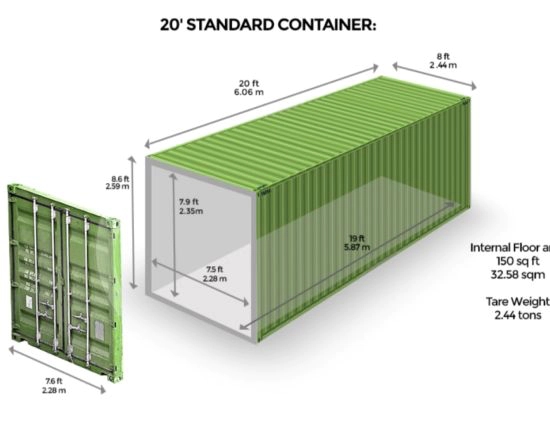 Door to Port vs. Door to Door Moving
Consider the next two services when moving to Italy:
Choose a door-to-port relocation service whenever you desire to have more control over the shipment when moving to Italy. In this case, the international moving company will disassemble and pack your items to be shipped to Italy after which the goods will be under your overview.
Shipping household goods using door-to-door service is the most convenient and stress-free way to move to Italy. The international moving company will arrange the packing and shipment of your items as well as deliver them to your new home in Italy.
Moving household goods to Italy
Restricted and Dutiable Items
Customs Regulations
When moving to Italy, as a standard practice, all the used household goods are granted duty-free entry and cars
The customer/shipper might not be required to be present during the customs clearance if all the documents and permits are available prior to the shipment's arrival
VAT tax of 25% will be charged if required documents are not provided
Customs Forms
Here we have collected all the necessary forms and documents you will need in order to import your personal effects into Italy. In addition please check if you need any additional documents/forms on the official Border Italy Website
Customs Forms for Importing Household Goods (In Italian)
Other Italian Customs Forms