Moving to Ireland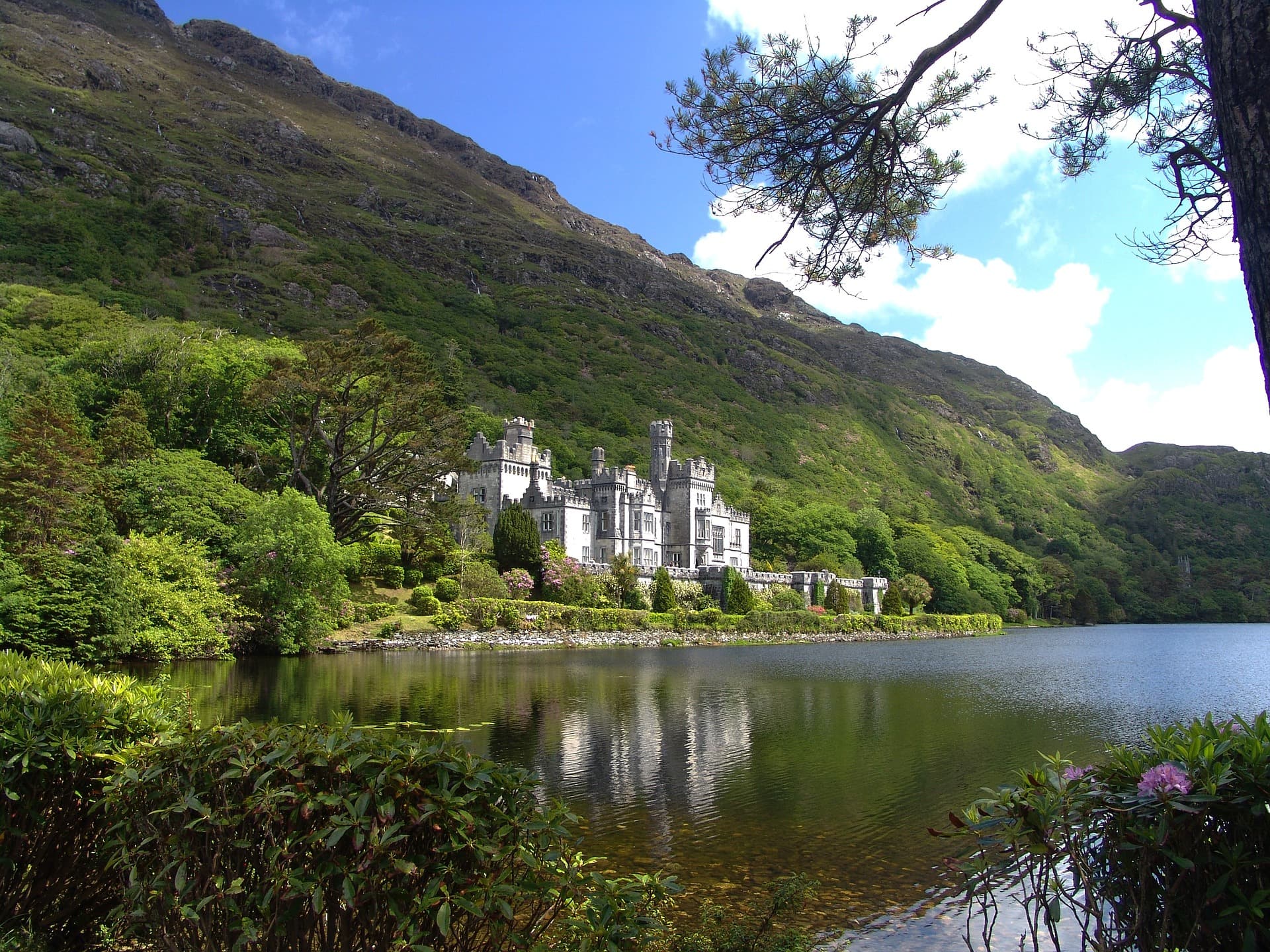 By moving to Ireland you will not only live in a developed and tolerant country with lots of attractions that will spice up your weekend. From stunning coastlines to the breathtaking countryside, Ireland has it all. Being a small country with an excellent road network, exploring this beautiful country will become your new weekend passion.
Have you already packed your bags to move to Ireland? Hold on a minute, perhaps some of the stuff that you've packed was prohibited by the state. To ensure you do not get in trouble while moving to Ireland, get familiar with all the shipping methods and customs regulations in Ireland.
Moving to Ireland by Sea Freight
If you have decided to move to Ireland by sea freight, considering the volume of your shipment, you can choose between two transportation methods.
Moving to Ireland by Air Freight
The fastest way to relocate household goods to Ireland is by air freight. Your valuables will arrive in Ireland in a matter of days for you to start furnishing your home.
Those who are planning to move a substantial amount of household goods to Ireland, send their items using the FCL (Full Container Load) shipping method. Full Container Load allows you to have an individual container filled exclusively with your valuables whether it's full or not.
There are 3 different container sizes to choose from when moving to Ireland:
20 ft Container
40 ft Container
40 ft High-Cube
It is known that the fastest way to move from one place to another is by plane. Therefore, shipping your household goods by air freight is a convenient way to move to Ireland if you need your items quickly and with minimum wait time. Your cargo will arrive in Ireland in a matter of days. Choose one of the following shipment sizes when moving to Ireland:
20 ft Container
40 ft Container
40 ft High-Cube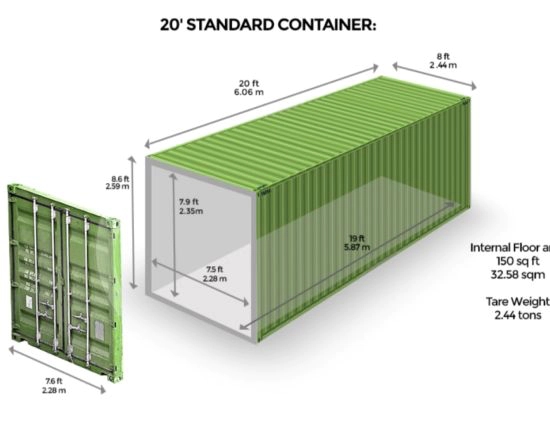 Door to Port vs. Door to Door Moving
There are 2 ways to move to Ireland with Hercules International Movers:
When choosing the door-to-port service for a move to Ireland, Hercules Moving Company will pack and deliver your belongings for shipment to an Irish port. This method is predominantly chosen by those who are required to be present during customs clearance.
The majority choose the door-to-door delivery service, with the international moving company being responsible not only for assembling, packing, and shipping your household items to Ireland but also for arranging the delivery, unpacking, and assembling your valuables upon arrival.
Moving household goods to Ireland
Restricted and Dutiable Items
Shipping a Car to Ireland
Customs Regulations
All cargo imported into Ireland are subject to customs clearance.
All goods must be owned by the shipper for at least 12 months before importation.
Necessary documents must be obtained by the agent before the arrival of the shipment to minimize any port charges.
A letter from the Irish Department of Foreign Affairs authorizing the release of cargo from the port (diplomats).
Must be confirmed before arrival at the port, as Ireland only grants the same privileges it does in the country of origin.
The owner of the goods need not be present during customs clearance.
The owner of the goods should arrive in the country before the cargo arrives.
Used household goods may be allowed to be imported on a duty-free and tax-free basis after a TK check.
Imports that do not qualify as part of a TK shipment will be subject to duty (variable) and value-added tax (VAT) of about 23%.
If they do not have a European Union passport, they must provide a copy of an Irish entry clearance visa.
Customs Forms
Here we have collected all the necessary forms and documents you will need in order to import your personal effects into Ireland. In addition please check if you need any additional documents/forms on the official Border Ireland Website
Transfer of Residence - Form 1076