Moving to Spain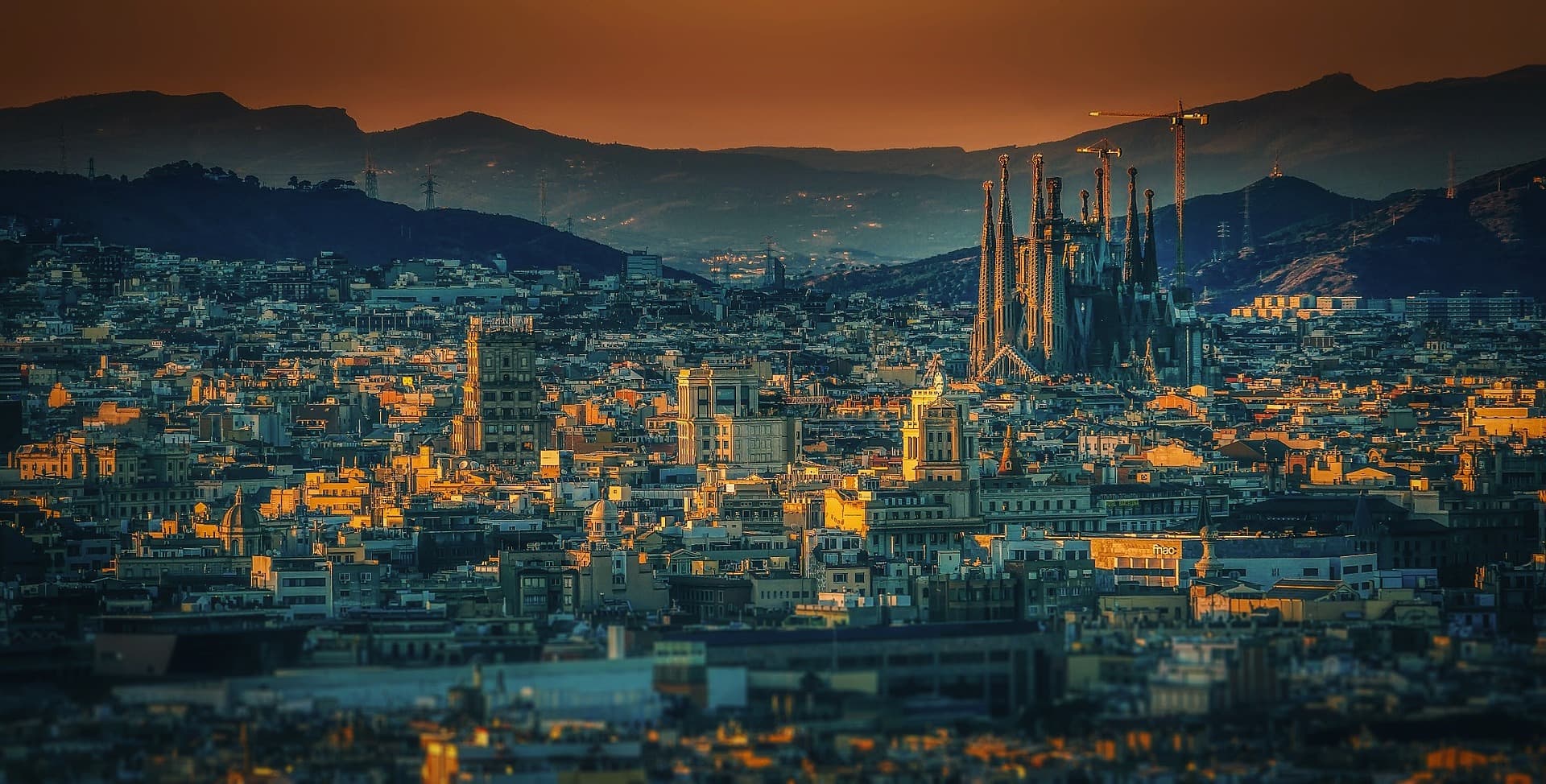 A favourable climate, well-maintained seashores, clean Mediterranean air, access to sunshine and healthy, tasty food almost all year round. Life in Spain is a dream for millions of people from all over the world.
We recommend learning Spanish prior to arriving in Spain, otherwise, you will be deprived of the most interesting conversations with sultry Spaniards. Great public healthcare, proximity to European countries, affordable cost of living and many more benefits await you in Spain.
Ready to move to Spain? Familiarise yourself with ways to move household goods to Spain and customs regulations before you start packing.
Moving to Spain by Sea Freight
The most affordable way to move to Spain is via Sea freight. Sea freight household goods shipping is the most common way to move overseas. When moving to Spain with HMC, depending on the volume of your cargo, you will be provided with the following shipping options:
Moving to Spain by Air Freight
Supposing that you are moving to Spain with only necessary items, or simply something that you need immediately upon arrival, the fastest way to move household goods to Spain is via Air freight. In a matter of days, your goods will be relocated from your home country to Spain.
In case you plan to move to Spain with all of your valuables, a Full Container Load is what you need. FCL refers to a personalised container filled solely with your items. Sole Use Containers are perfect for those, who are transporting luxury, costly and fragile items. Your valuables will remain undisturbed until the cargo reaches its destination.
HMC offers 3 container sizes when moving to Spain:
20 ft Container
40 ft Container
40 ft High-Cube
It is known that the fastest way to move from one place to another is by plane. Therefore, shipping your household goods by air freight is a convenient way to move to Spain if you need your items quickly and with minimum wait time. Your cargo will arrive in Spain in a matter of days. Choose one of the following shipment sizes when moving to Spain:
20 ft Container
40 ft Container
40 ft High-Cube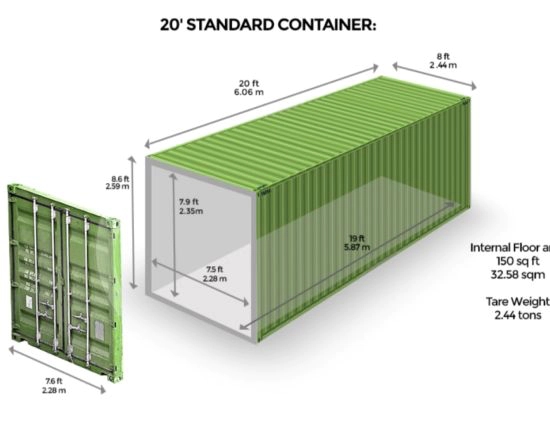 Door to Port vs. Door to Door Moving
Moving to Spain, there are 2 services provided by international moving companies:
Customers/shippers choose door-to-port service to have more control over cargo transportation once in Spain. Choose Door-to-Port service If you are transporting restricted items and must be present for customs clearance.
If you are relocating to Spain with no restricted items and your shipping does not require any permits personally presented during the customs clearance, consider Door-to-Door service. The international moving company will deliver your goods to your new home in Spain so you would not have to make any additional transportation arrangements.
Moving household goods to Spain
Restricted and Dutiable Items
Customs Regulations
When moving to Spain, imported items will qualify for duty-free entry if the shipper/owner has lived abroad for at least 12 months, owned goods for no less than 6 months and if items will be imported to Spain within 3 months after the owner's arrival. Items can not be sold, disposed of or lent for a year after importation.
Returning Spanish citizens with "Cancellation of Residence" can import free of duty if they have lived abroad for more than 12 months. The "Cancellation of Residence" document must be presented during the customs clearance
If the shipper/owner does not hold a valid Residence permit, 40% - 60% of the declared cargo value will be required as a Bank guarantee (will be returned within 6 months after permit presentation). You will be required to present a valid Spanish work permit at the customs clearance
The shipper/owner must be registered at the National Tax Office / Revenue Service. If the shipper does not hold the Residence Permit (therefore is not registered with National Tax Office), the sponsor/employer/company must represent him/her at custom clearance.