Moving to France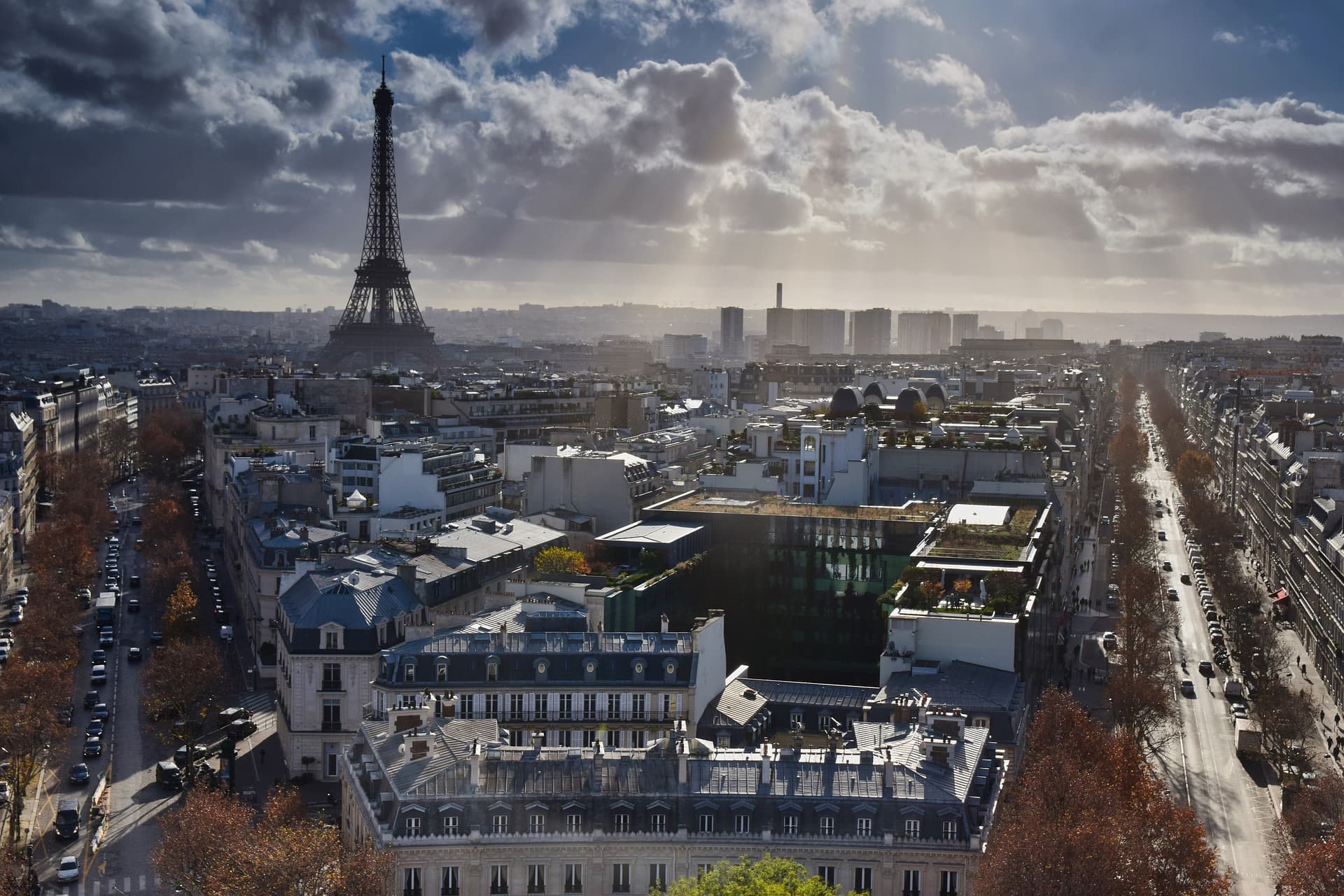 Europe is a comfortable region to live and work in. France is a country with rich cultural traditions and unique architecture, with wide prospects in the educational and business spheres.
Whether you have already received your immigration documents or simply making your first research about moving to France, understanding how to move your household goods overseas is another major aspect of the relocation. Hercules Moving Company has gathered some insights into overseas relocation and useful customs requirements for you to consider before moving to France.
Moving to France by Sea Freight
One of the most convenient ways to move to France is by sea freight. It is also the most affordable way to move household goods overseas. Considering the size of your cargo, Hercules Moving Company offers the following shipping options when moving to France.
Moving to France by Air Freight
If you are shipping to France only necessary items or only what you will need immediately upon arrival, the fastest way to ship household goods to France is by air. In a matter of days, your goods will be delivered to France from your country.
Moving to France with all of your valuables? The Full Container Load is what you need. The FCL is an individual container filled exclusively with your belongings. Single-use containers are ideal for those transporting luxurious, expensive, and fragile items. Your valuables will remain intact until your shipment reaches its destination.
HMC offers 3 container sizes when moving to France:
20 ft Container
40 ft Container
40 ft High-Cube
It is known that the fastest way to move from one place to another is by plane. Therefore, shipping your household goods by air freight is a convenient way to move to France if you need your items quickly and with minimum wait time. Your cargo will arrive in France in a matter of days. Choose one of the following shipment sizes when moving to France:
20 ft Container
40 ft Container
40 ft High-Cube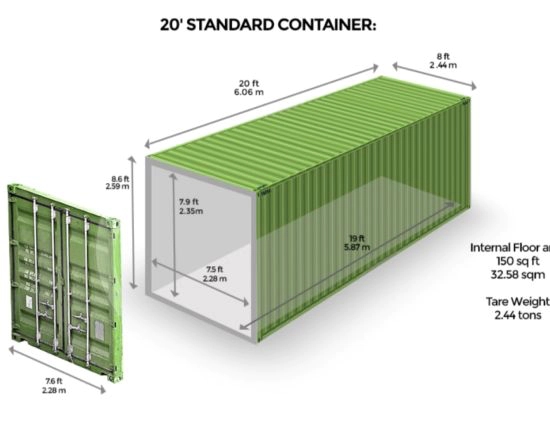 Door to Port vs. Door to Door Moving
When moving to France, there are 2 methods provided by the HMC to choose from.
Door-to-Port transportation methods allow the sender to have full control over the shipment after it is delivered to France. If some of the valuables that you are moving to France are under the dutiable or restricted category, they must be unpacked and inspected during your presence in the port.
If you are moving to France without items that are subject to restrictions and your shipment does not require any permits shown in person at customs clearance, use the Door-to-Door service. The international moving company will transport your items to your new home in France, and you won't have to arrange any additional transportation services.
Moving household goods to France
Restricted and Dutiable Items
Customs Regulations
Various goods can be brought into France duty-free, but only if proven to be:
Imported items have been in the owner's possession for over 6 months abroad.
Items are delivered within one year from the day of the owner's arrival.
Export of goods for primary residence from non-EU countries: the importer has had a permanent residence outside the EU for at least one year.
If a SECOND delivery is contemplated, this must be indicated at the time of first importation.
When importing inheritance, a declaration from a notary with an inventory of goods, date of death, kinship, and residence in France. Additionally, The goods must be shipped within one year of the date of death.
When importing marriage items or presents, a marriage certificate must be presented.
Customs Forms
Here we have collected all the necessary forms and documents you will need in order to import your personal effects into France. In addition please check if you need any additional documents/forms on the official Border France Website
CERFA 10070