Moving from Canada to Poland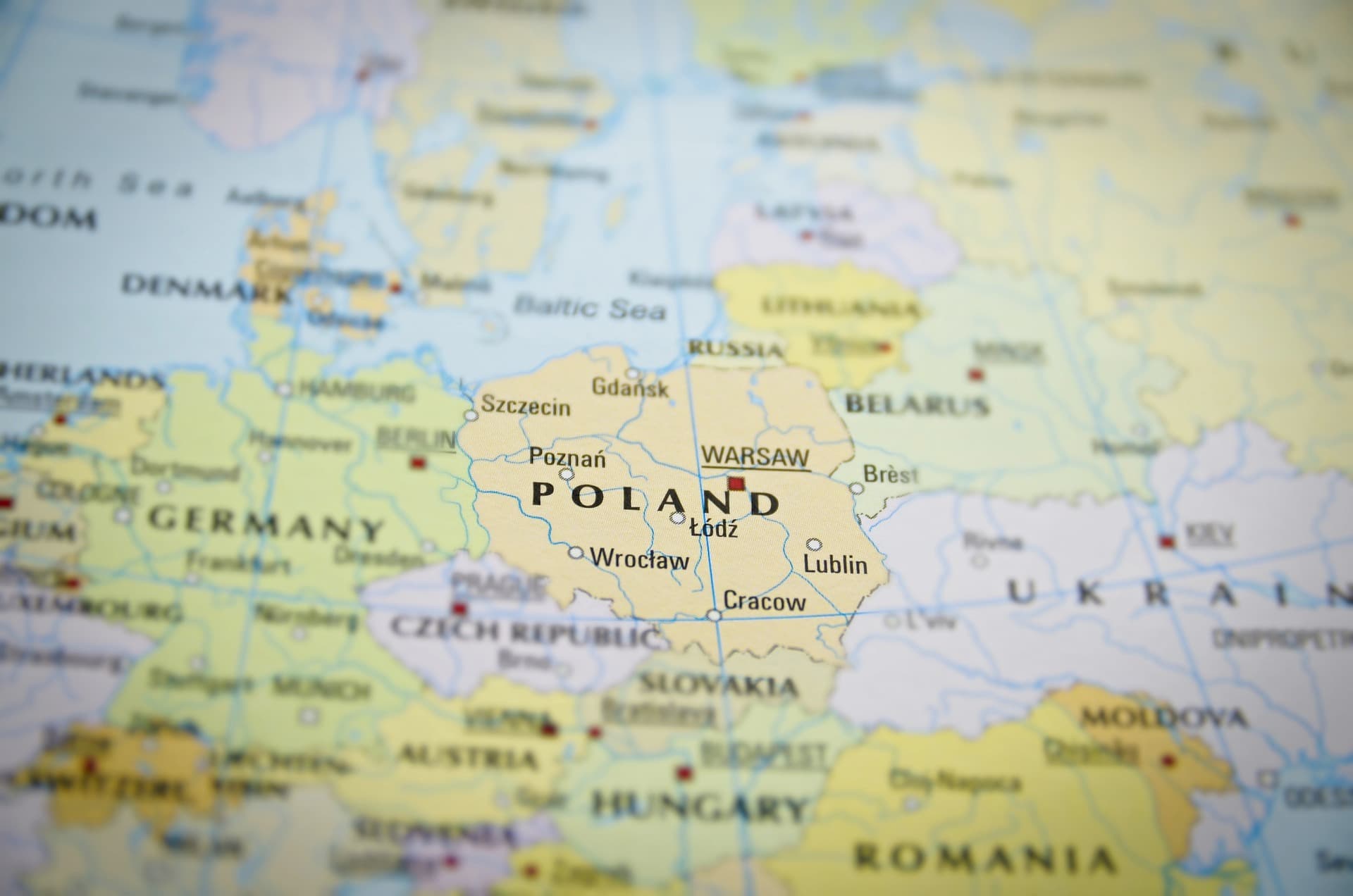 Are you tired and overwhelmed by the Canadian fast-paced life that never ends? If paying thousands of dollars for education and then moving on to a never-ending career does not sound appealing and you are looking for a change, moving from Canada to Poland might be what you need.
Poland is a country with a diverse collection of unique historical sites, one of which is Auschwitz, the most famous concentration camp of World War II. Moving to Poland from Canada will not only allow you to immerse into a rich culture but give you an opportunity to gain EU citizenship and calmly retire in Europe.
Canada vs. Poland
In this article, we will compare numerous important facets of life in both Canada and Poland to give you a better understanding of the pros and cons of moving to Poland from Canada.
Ethnicity, Religion and Language
Canada is the second largest country in the world after Russia with 9,984,670 square kilometres of land spread on top of the North American continent. The state has the longest land border with the US in the south and west and is washed by the North Atlantic, North Pacific and Arctic oceans. The capital city of Canada is Ottawa.
Thanks to its size, Сanada has 8 distinct climate regions. In most of the country, the climate is temperate and quite mild. In the northern regions, the climate is mostly subarctic. The average temperature in winter ranges from -28 °C to - 15°C and +21 to +27 in summers.
Ethnicity, Religion and Language
Poland is a state located in Eastern Europe. The total area of the country is 322,575 km² (ranking 69th in the world and 9th in Europe). It is bounded to the north by the Baltic Sea. It is bordered by Germany, Slovakia, the Czech Republic, Ukraine, Belarus, Lithuania and Russia to the north.
The climate is temperate, transitional from maritime to continental. Average January temperatures range from 1°C to 5°C, July 17°C to 19°C. Oceanic air masses give mildness to the climate. Eastern winds bring the heat in the summer and frost in the winter.
Immigration to Poland as a Canadian Citizen
When immigrating to Poland from Canada, it is important to understand what benefits and advantages you have. We wish the following information to help you in your overseas move:
Canada and Poland have signed a youth mobility program allowing Canadian citizens from 18 to 35 years old to live and work in Poland for 12 months.
Canadians can use their driving licence in Poland with an International Driving Permit for up to 185 days after arrival.
Apply for a National visa (D-Type) if wish to stay in Poland for longer than 90 days.
Hire an international moving company that will safely transport your household goods when moving from Canada to Poland.
Read Moving to Poland to learn about custom regulations in Poland.
Moving from Poland to Canada
Over 1,101,500 people in Canada claim Polish ancestry, which is almost 3% of the total population. If you are wondering about how to move from Poland to Canada, you are not alone. Although Poland is located in the central part of Europe, the career opportunities that Canada has can become the decisive factor to move from Poland to Canada.
Moving to Canada from Poland can be easily done as Canada offers over 100 immigration programs to choose from. The fastest way to immigrate from Poland to Canada is through an express entry program that encourages skilled professionals to move to Canada. A Pole can receive a permanent residency prior to the move or within the next 3 years after arrival if they meet all the requirements.