The 3 Best Quebec City to St. John's Movers that You Can Trust in 2023
Are you looking for the best movers to help you move from Quebec City to St. John's? Moving can be an overwhelming and stressful experience if not done right, so it is important to plan ahead and consider all aspects of the move. From packing up your belongings, estimating how many items you need to transport, whether or not you will need full-packing services, or if your house is too large for one truck – these are just some of the factors that must be taken into consideration when planning a long-distance move.
When selecting a moving company there are several factors that must be considered such as their membership in the Canadian Association of Movers (CAM), their work quality and household goods protection during transit. You also want to make sure that they have experience with long-distance moves like residential, commercial, cross country/province/border moves and more!
We have carefully selected 3 best moving companies from Quebec City to St. John's that can provide top notch services for a successful move so read on below for more details about these top three movers!
List of of the Best Montreal to Toronto Moving Companies
Company Name
HMC Van Lines
About HMC
Hercules Moving Company is a new player in the moving industry, having been in business since 2016. Despite being a relatively new company, we have quickly made a name for ourselves with our exceptional packing skills and our unwavering commitment to customer satisfaction.
Our team of skilled movers takes great care in packing and loading each item, ensuring that everything is secured and protected during transit. We also provide various packing materials and boxes, which are designed to accommodate items of different sizes and shapes. Our personalized approach and attention to detail have earned us a reputation for being a reliable and trustworthy moving company.
HMC Services
Local & Residential Moving
Cross-country moves
White Glove & Fine Art Delivery
International Moving
Corporate relocation
Storage of in-transit items and long-term storage
Furniture disassembly and reassembly
Auto and boat transport
Company Name
Allied Van Lines

About Allied
As one of our competitors in the moving industry, Allied Van Lines has built a strong reputation for their extensive range of relocation services aimed at ensuring seamless transitions. They offer both basic and full-service packages for customers moving locally, interstate, or internationally. Although their quotes tend to be on the higher side, the ability to customize their full-service options and their reputation for reliability may make it worth the investment for certain customers. Allied's pricing structure is based on the weight of items being moved as well as the distance travelled, with an average cost of $3,500 for cross-country moves. Additionally, they offer storage solutions at an additional cost.
Allied Services
Corporate relocation
Cross-country moves
International Moving
Storage of in-transit items and long-term storage
Furniture disassembly and reassembly
Auto and boat transport
Company Name
Atlas Van Lines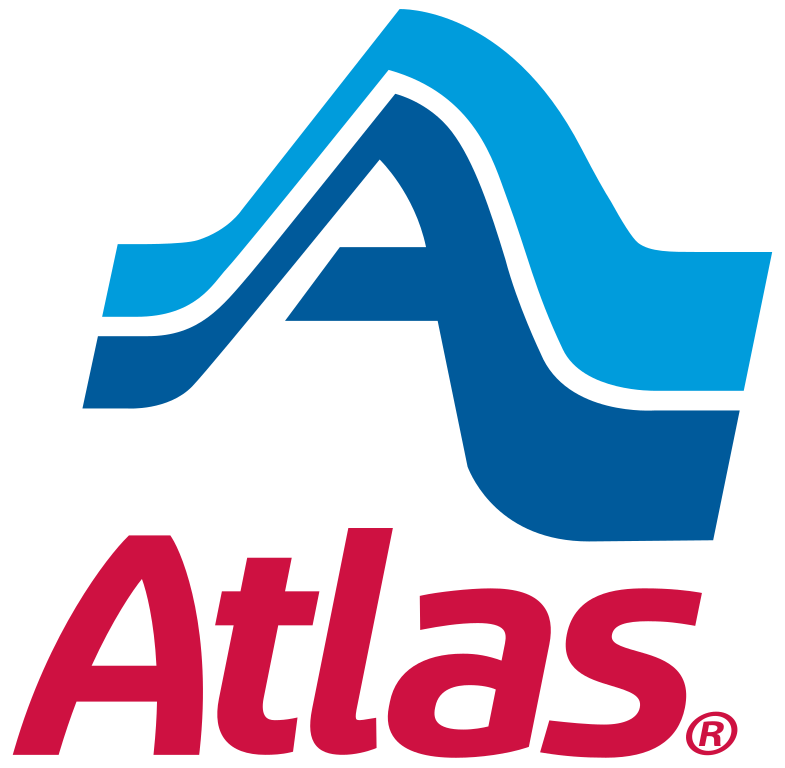 About Atlas
Atlas Van Lines is a moving company that specializes in a range of moving services, including local, long-distance, interstate, and Canadian moves. Their pricing is determined by the weight of items and distance of the move. With 430 agents throughout the United States and Canada, Atlas Van Lines is dedicated to providing quality customer service and personalized moving experiences. Along with personal items, Atlas is equipped to move vehicles and specialty items. While the average cost of a long-distance move with Atlas ranges from $3,000 to $6,000, it's important to note that the cost of each move can vary depending on several factors. Getting a quote from Atlas Van Lines can be a meticulous process, but they offer various discounts to help offset the cost.
Atlas Services
Local moves
Long-distance moves
International moves
Military moves
Corporate moves
Conclusion
In conclusion, we have carefully selected the three best moving companies from Quebec City to St. John's to make your research easier. All of them offer reliable services, however HMC Van Lines stands out with its exceptional packing skills and personalized approach to customer satisfaction. Moving long-distance requires more attention and care when packing up belongings and transporting items as well as researching the company to ensure a smooth transition. That is why we presented all the important information about each mover in one place for you so that you can make an informed decision that fits your individual needs and circumstances. We wish you a successful move!