Moving from Canada to Spain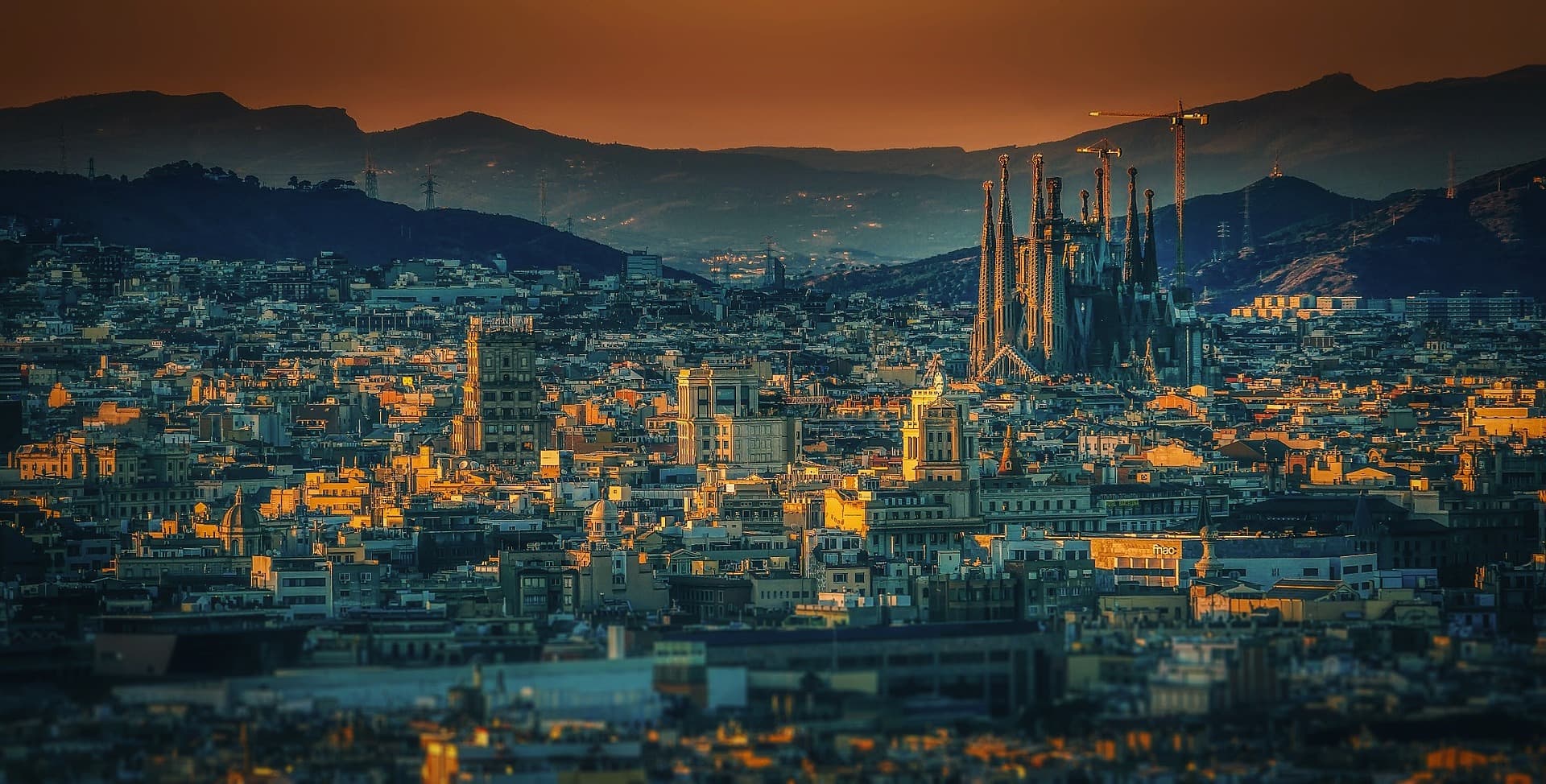 Canadians planning to move overseas often base their decision on many factors, one of which is the climate. Spain has both the familiar European culture and the Mediterranean breeze coveted by many, making it the ideal place for those who want to trade six months of winter for palm trees and the seaside.
Moving from Canada to Spain can be justified for many reasons. Whether you are searching for a job opportunity or simply desire to purchase a house for your retirement, you must fully understand the benefits of the relocation.
Hercules Moving Company compared some of the major aspects to consider when moving from Canada to Spain so it is easier for you to decide.
Canada vs. Spain
Indeed there seem to be no similarities between the two. Canada in size is equivalent to 864 Spains put together, but GDP per capita in Spain is 40% higher than in Canada. We have put Canada and Spain side by side in 6 major topics to help you identify which country fits your future plans best and whether you need to move from Canada to Spain.
Ethnicity, Religion and Language
With over 9.98 million square meters, Canada takes honourable second place after Russia in the world's top largest countries chart. The state is divided into 10 provinces and 3 territories located in the north. The only land-bordering country is the United States. The capital city is Ottawa.
Most of Canada is temperate, fairly mild, and subarctic in the north. Average temperatures in January range from -35 C in the north of the country to +4 C in the south of the Pacific coast. Average temperatures in July are about +21 C in the south of the country and from -4 C to +4 C on the islands of the Canadian Arctic Archipelago.
Ethnicity, Religion and Language
Spain is the largest country in the European Union, with an area of 505,992 km2. The territory is divided into 17 autonomous regions, which are divided into 50 provinces. It borders France and Andorra to the north, Portugal to the west, and Gibraltar to the south. The capital city is Madrid.
Northern areas are in rather peculiar conditions - the winter is mild +8°C to +14°C and quite wet, and summer is moderately warm +21°C to +26°C. In the central part of Spain, winter is dry and rather cool -4 ° C to +8 ° C, and summer is hot and dry (up to +30°C). The east coast of the country is in the subtropical Mediterranean climate. It has dry, hot summers and mild winters.
Immigration to Spain as a Canadian Citizen
Moving to Spain from Canada is easy, considering you are a Canadian citizen. If you are planning to move to Spain permanently, here is a checklist to follow:
Choose the best program for your needs, opportunities, risks, and plans.
Choose a specific city or region, internships, private children's schools, courses, and housing.
Get NIE (foreigner identification number), register a residence permit, and register a bank account.
Hire a moving company before moving from Canada to Spain for permanent residence to make the moving process stress free.
Visit Moving to Spain to learn about custom regulations in Spain.
Read All You Need to Know Before Moving to Spain to learn about custom regulations in Spain.
Moving from Spain to Canada
Although we beauty of Spanish resorts and the kindness of locals are attractive bonuses that you get by living in Spain, thousands of Spaniards choose to move to Canada for multiple reasons.
Canada is filled with learning resources and work opportunities. Due to low market competition, it is relatively easy for anyone with a good business idea to succeed. Life in Canada is expensive, however, it is compensated by high salaries and standards of living across the country.
Moving to Canada from Spain is a way for you to either start from scratch or continue your legacy by first passing through a moderately simple immigration system. Once you have picked a suitable immigration path and collected all the necessary documents, apply for a Canadian visa or a PR card (accessible for skilled workers and industry professionals).