Moving from Canada to Ireland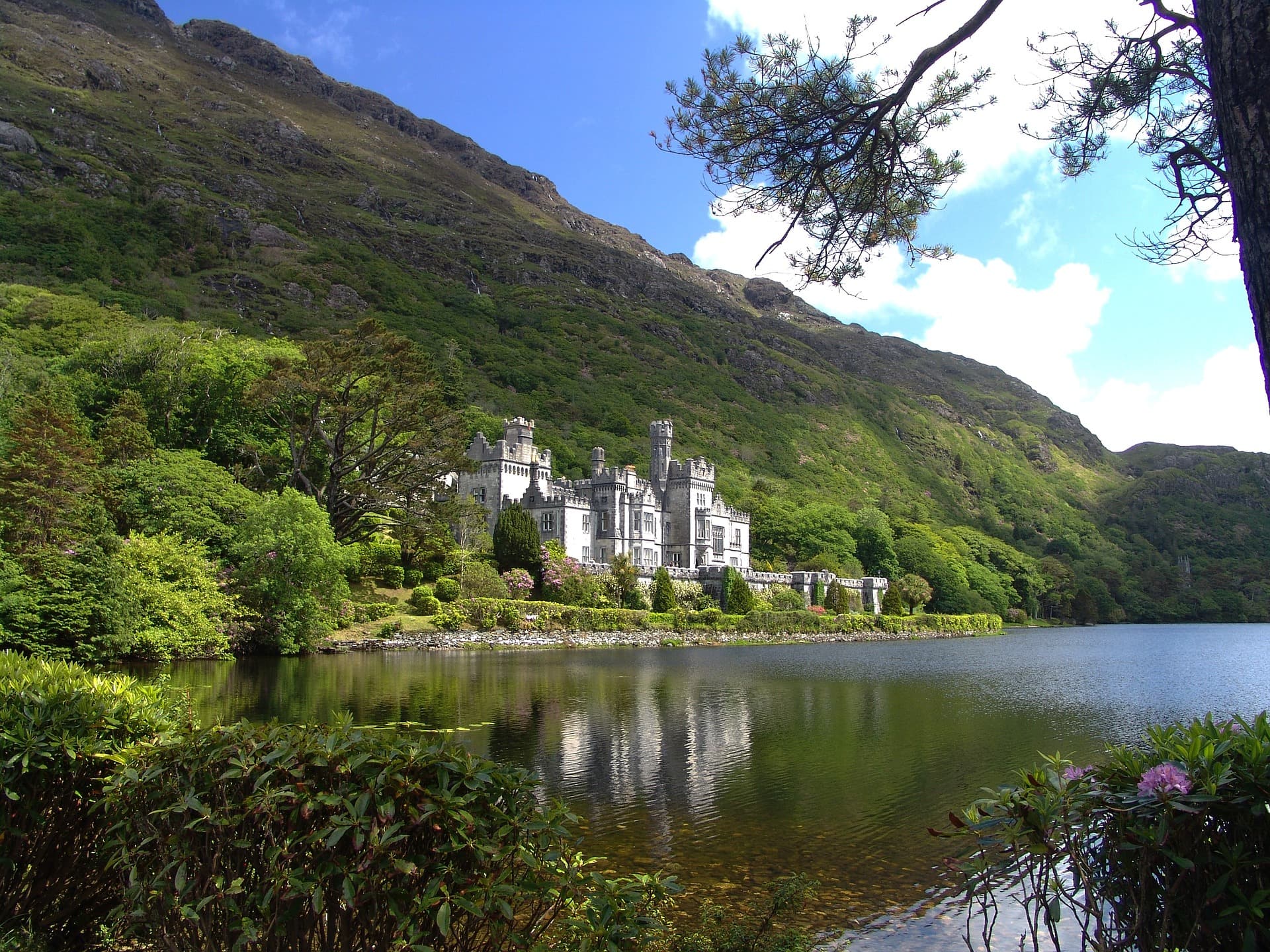 Ireland is often called the "Emerald Isle". The territory is solid green meadows, sometimes interrupted by low mountains. It rains here all the time, so the land does not change colour all year round. Although Canada is 118 times bigger than Ireland, many admit that Emerald Isle feels more spacious due to its greenery in the cities.[p]When moving to Ireland from Canada you must overview all the differences and similarities between the two to set up the right mentality. Building unrealistic expectations will lead to no good, thus Hercules Moving Company will gladly guide you through major aspects that must be considered when moving overseas. Another secret to a successful relocation is the correct choice of a reliable international moving company that will securely ship and pack your goods.Get a Quote Now to know how much it will cost.
Canada vs. Ireland
There are well over 4.5 million people who claim Irish ancestry in Canada, while the population of Ireland itself is about 5 million. It gets even wilder when you learn that there are more than 70 million people identifying as Irish spread all over the world. Unconsciously you ask yourself "why?" and Hercules Moving Company will try to help you answer the question.
You might find yourself agreeing with 4.5 million who moved to Canada or questioning why someone would ever leave the Emerald Isle. Thus, to sort out this dilemma, we covered 6 main aspects of Canada and Ireland, to help you make the decision. Read All You Need to Know Before Moving To Ireland for a detailed blog on immigration to Ireland!
Ethnicity, Religion and Language
Covering an area of 9,976,140 km2 and occupying 40 percent of the North American continent, Canada is the second-largest country in the world after Russia. The only land-bordering country is the US with over 8,800 km. The Pacific, Atlantic and Arctic oceans surround the land from 3 sides causing extreme weather differences throughout the regions.
In Canada, you can experience 4 distinct seasons throughout the year. The northern part of Canada is exceptionally cold and has a subarctic or arctic climate. Winter there lasts for 8 to 11 months. 90% of the population live within a few kilometres of the US border.
Ethnicity, Religion and Language
Ireland occupies the southern part of the island of the same name in the British Archipelago of Islands. The area of the island is 84,000 km2. The coastline is heavily rugged with cliffs, and there are many small rocky islands in the coastal zone, but more than half of the territory is lowlands. Ireland is washed by the open waters of the Atlantic Ocean and the two seas connected to it: the Irish Sea and the Celtic Sea. Northern Ireland is the only land-bordering country.
Ireland has a temperate maritime climate. Average summer temperatures range from +15°C to +20°C, and from -1°C to +9°C in winter. The coldest month is January, the warmest is July. The level of precipitation is zoned, in the western part of Ireland, it falls up to 1,600 mm. It is also worth noting that drizzling rain is quite common in the country. Always bring your umbrella, the weather will change at least 3 times during the day.
Immigration to Ireland as a Canadian Citizen
Moving to Ireland as a Canadian is pretty simple if you follow the general requirement. Here are the things to remember:
You can stay in Ireland for up to 90 days without a visa.
You can drive in Ireland with a Canadian driving license for up to 12 months.
Get temporary travelling insurance if your employer did not provide it for you yet
Moving from Ireland to Canada
Canada has remained at the top of the list of immigration destinations for years and no wonder why 4.5 million Irish are living there today. Canada has a variety of immigration programs that would fit your personal needs.
Canada has launched one of the most ambitious skilled migration programs of the modern era with generous permanent residency programs to meet its goals of reaching over a million skilled migrants due to various shortages in its workforce. Any professional specialist from Ireland can easily move from Ireland to Canada and become a citizen within the next 3-5 years.