Moving from Canada to Germany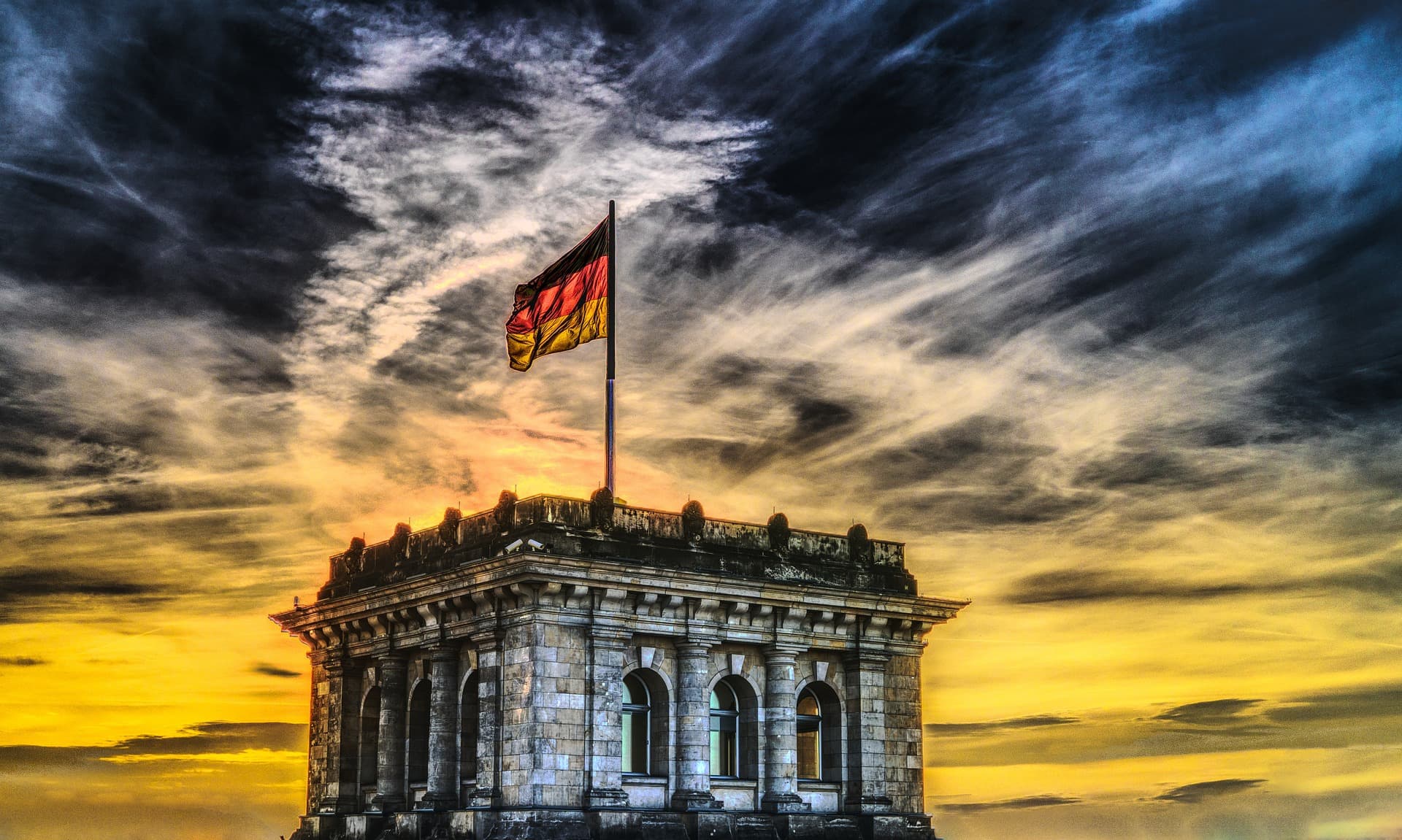 Paulo Coelho said, "If you're brave enough to say goodbye, life will reward you with a new hello", or in your case "Guten Tag!". Moving from Canada to Germany is an idea that could convert into the best decision or a lesson of your life. Regardless of the outcome, you will not remain empty-handed.
Although, Canada and Germany do have plenty in common: leading economies, the best international education, and simply the quality of life, there is much more to compare. You might have already done your research on the main differences, however, feel as if something is missing.
Canada vs. Germany
There is no ultimate answer that will fit everyone. Each must decide for himself whether moving from Canada to Germany is a good idea. All comes to your goals and values, where in life you think you are heading. Gaining a realistic understanding is a way to protect yourself from disappointment and waste of resources.
We will compare 6 major sections from simple to more complicated to fully immerse you into the topic of Canada vs. Germany.
Ethnicity, Religion and Language
The second biggest country in the world, Canada resides at the top of the North American continent. The country of 9.98 million square kilometres is washed by 3 oceans: the Atlantic, Arctic, and Pacific.
The USA and Canada have the world's longest border between 2 counties at 8,800 kilometres. The country is stretched over 6 time zones, divided into 10 provinces and 3 territories with the capital city of Ottawa.
The country's climate, to say the least, is diverse. Spread from one coast to another, the temperature can range from +20°C to +30°C (77 to 86 °F) in summers and -15°C to -40 °C (59 to 95°F) during the winter.
The west coast of the country is rainy and temperate, while the east coast is continental. In Canada, you will experience the range of all 4 seasons during the year, the biggest advantage in the opinion of some and disadvantage for others.
Ethnicity, Religion and Language
Located in central-western Europe, Germany borders 9 countries: Denmark, Netherlands, Belgium, Luxemburg, France, Switzerland, Austria, Czech Republic, and Poland, and is washed by the North and Baltic Seas. At 357,340 square kilometres, the county is divided into 16 federal states with Berlin being the capital city.
Germany belongs to the zone of moderate continental climate. Winters are not very cold - in January it is about +1°C to - 3°C( 33.8 to 26.6°F). The warmest summer months are July and August with average temperatures of +18°C to +22°C (64.4 to 71.6°F). Although the weather does not go extreme, it is still quite unpredictable and some suggest, too gloomy.
[b]Interesting fact:[/b] Canada is 28 times bigger than Germany. However, the German population is 83.24 million and the Canadian is 38.01 million, which is more than double.
Immigration to Germany as a Canadian Citizen
When immigrating to Germany as a Canadian citizen you must remember these details:
You can only stay in Germany for 90 days without a visa.
Consider applying for Youth Mobility Visa program.
When leaving Canada, check Taxation for Canadians travelling, living, or working outside Canada.
You can use your driving license for 6 months upon arrival. Reliable authorities must translate your driving license.
Read our article All You Need to Know Before Moving to Germany.
Moving from Germany to Canada
9,6% of the population, more than 3,330,000 people claim German ancestry in Canada. Germans that seek unexpected opportunities and changes come to North America where the giants of the global market reside. There is a large demand for highly qualified workers in Canada in multiple fields, and Germany just happened to be a great source of those.
Accessible higher education in Germany can easily allow its citizens to qualify for express entry or skilled workers in Canada. Canada borders the United States, allowing its residents to freely travel and explore more opportunities. Lower Taxes, a flexible healthcare system, job opportunities, and a thriving mentality are what you can do when moving from Germany to Canada.