Moving from Canada to Finland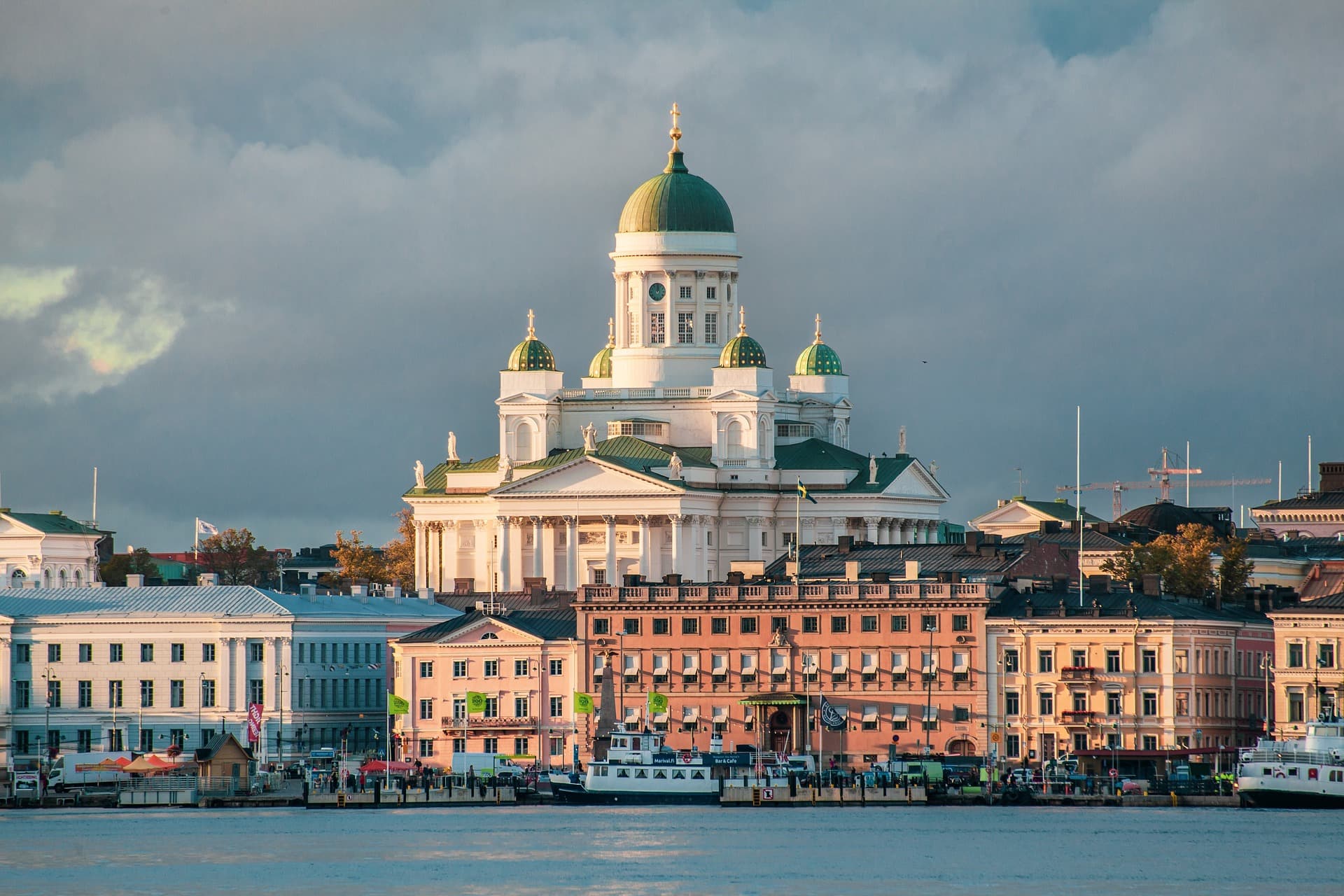 Forget Tim Hortons, now you will be drinking Juhla - one of the most popular Finnish coffee brands. Although nothing can replace the taste of french vanilla and iced capp, you have to start looking for options before moving from Canada to Finland.
In order to move to Finland from Canada, you have to apply for a residence permit which corresponds to the reason for your move. But prior to going through all the immigration and packing processes, have a look at the major aspects of both countries to compare and decide whether moving from Canada to Finland is what you need.
Hercules Moving Company will happily assist you with moving to Finland once you realise it is time for a change.
Canada vs. Finland
Ethnicity, Religion and Language
Canada takes over 40 percent of the North American continent, which is almost 10 million square kilometres. The U.S. and Canada border is the longest land border between the two countries ( 8,891 km). Canada is washed by 3 oceans: the Arctic, Atlantic, and Pacific, and divided into three territories and ten provinces. The capital city is Ottawa.
The climate in Canada mainly depends on the location. The north of Canada has a subarctic climate, characterised by harsh and long winters. Most of the population lives along the U.S. - Canadian border, where the climate is humid continental.
Ethnicity, Religion and Language
Finland is a Nordic country located in Northern Europe. The total territory is over 338,455 square kilometres. Finland borders Russia to the east, Sweden to the west, and Norway to the northwest. The territory is washed by the waters of the Gulf of Finland to the south and the Gulf of Bothnia to the west.
Finland's climate is temperate, moving from maritime on the coast to continental inland and in the north. Due to the influence of the North Atlantic Current, the country has a balance of cold winters and warm summers. The average temperature in Helsinki during the winter is -5°C and +21°C during the summer.
Immigration to Finland as a Canadian Citizen
When moving to Finland from Canada as a Canadian citizen, consider the following:
Canadian citizens can stay in Finland without a visa for up to 90 days in a 180 days period. An excellent chance to visit Finland before the move or find a job in Finland.
Apply for a Finnish residence permit at the embassy in Ottawa.
Starting from November 2023, Canadians travelling to Finland would be required to register for an ETIAS - an electronic visa waiver program.
Research the health care system in Finland and get health insurance before arrival
Read All You Need to Know Before Moving to Finland and Moving to Finland to learn more
Moving from Finland to Canada
The largest Finnish populated place outside of Finland is Thunder Bay, Canada. There are about 15,000 Finns that have been settling for generations since the 1870s and 80s. And that is not all, over 130,000 people identifying with Finnish descendants live in Canada today. Finns moving to Canada will not feel alone.
Moving to Canada from Finland is rather easy considering the quality of education that Finland provides. Once you have chosen a suitable province and city, you can start looking for in-demand jobs that will allow you to gain a work permit faster. After working in Canada, within the next 1-2 years, you will be able to qualify to obtain permanent residency and later on citizenship.