Moving Companies Toronto
Tips for Finding Fast and Efficient Moving Companies Toronto
Toronto is considered to be one of the most beautiful, and livable cities in the world. Dubbed as a multi-cultural city, the place has incredible ethnic communities supporting immigrants from multiple countries. Being the financial capital of Canada, the city also presents thriving career opportunities to numerous people who move to Toronto in search of employment and financial success.
However, saying goodbye to a place you have lived in for many years, and moving homes can cause a lot of stress and emotional turmoil. Such changes are commonly accompanied by a now home, a change of employment, making new friends, and moving to a new city or country.
Given such changes, it comes as no surprise that many people find the task of selecting and hiring Toronto moving companies to be a daunting one, after all, the moving company will be taking care of your most valued possessions. So what precautions can be taken to hire a professional moving company with a sense of confidence?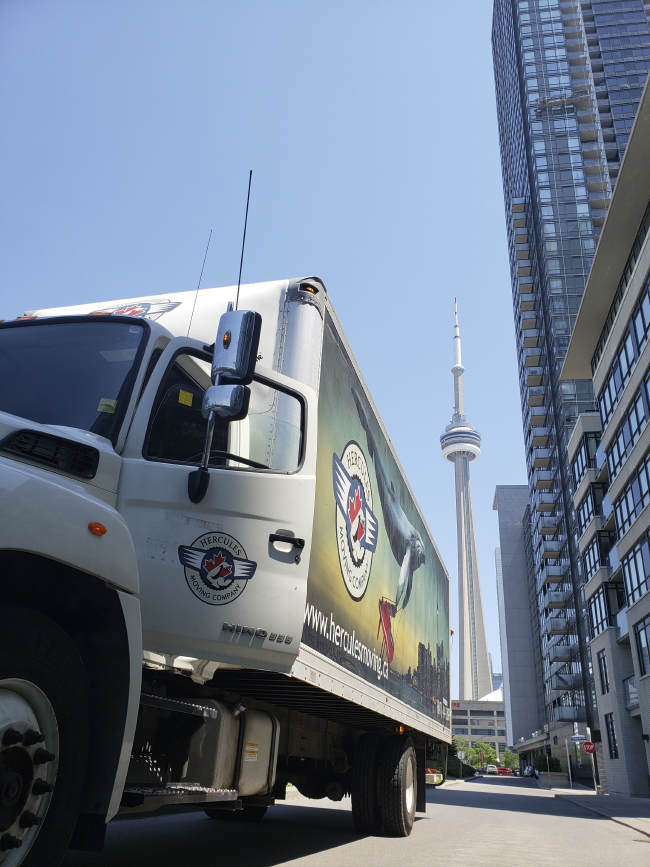 Moving Tips to Save Time and Make Life Easier!
While selecting trustworthy moving companies Toronto a number of factors need to be considered when picking out a professional moving company from all the others. After all, the company you choose will be handling and take care of your most cherished assets, that will need to be moved safely, and delivered to your new home in the same condition in which they left.
Things to consider when looking through moving company in Toronto:
Do Research Online
In today's technology-driven world, every aspect of our life is governed by the Internet. This innovative platform is an extensive resource for scores of moving companies in Toronto. From reading reviews to weighing the pros and cons of various service providers, you can effectively research the host of services offered by each moving company Toronto, and substantiate every service provider's credibility.
Make a List & Ask for Quotes
It's always prudent to compile a list of potential moving companies Toronto based on their services, prices, and location. Once you have compiled a list of moving companies, ask each company for a quote so that you can compare their pricing. This will narrow down the selection to the best suited moving company Toronto based on your budget.
Word of Mouth Always Counts
Direct opinions are a valuable ally in selecting a professional moving company Toronto city based. Most people ask family members, co-workers, and neighbors, to share their experiences, and recommend local moving companies Toronto. This definitely helps when choosing a fast and efficient moving services provider in Toronto at a competitive rate.
Look for Certified Moving Company in Toronto Gta
It is important to look for licensed or certified moving companies in the region with legitimate permits to operate in the country. Any certified moving companies Toronto should be a member of CAM (Canadian Association of Movers), and be able to ensure the utmost safety of your valuables.
Stick to Your Schedule
Last but not the least, never procrastinate in your search for the right moving companies Toronto, as you do not want to be left on your own on moving day, tackling stacks of boxes and heavy furniture all by yourself. In any case, a reliable and trustworthy moving companies Toronto will not only save you a lot of time packing and moving but will also relieve the stress associated with completing a smooth and timely.