The 3 Best Vancouver to Quebec City Movers that You Can Trust in 2023
Are you looking for a reliable moving company to help you move from Vancouver to Quebec City? Moving can be a stressful and overwhelming experience, especially if you are not adequately prepared or don't have the right movers. Whether it's a full house packing, an apartment move or just needing assistance with some furniture, there are plenty of details to consider when moving across provinces. Long distance moves require an even higher level of detail and organization as they involve different types of regulations such as residential moves, commercial moves, cross country moves and international relocations.
When selecting the appropriate mover for your relocation needs, there are several factors that should be taken into consideration including membership in the Canadian Association of Movers (CAM), work quality standards, household goods protection policies and more. Once everything is set up properly it will make your transition much smoother and will guarantee that all your belongings arrive safe at their new destination - which could be the beautiful city of Quebec City!
After extensive research we have found three top-notch movers from Vancouver to Quebec City that offer excellent services on all levels: quality assurance, cost efficiency and customer support. In this post we will share our findings with you so that you can make an informed decision about which company is best suited for your relocation needs. Keep reading below to learn more about these three incredible movers!
List of of the Best Montreal to Toronto Moving Companies
Company Name
HMC Van Lines
About HMC
Hercules Moving Company is a new player in the moving industry, having been in business since 2016. Despite being a relatively new company, we have quickly made a name for ourselves with our exceptional packing skills and our unwavering commitment to customer satisfaction.
Our team of skilled movers takes great care in packing and loading each item, ensuring that everything is secured and protected during transit. We also provide various packing materials and boxes, which are designed to accommodate items of different sizes and shapes. Our personalized approach and attention to detail have earned us a reputation for being a reliable and trustworthy moving company.
HMC Services
Local & Residential Moving
Cross-country moves
White Glove & Fine Art Delivery
International Moving
Corporate relocation
Storage of in-transit items and long-term storage
Furniture disassembly and reassembly
Auto and boat transport
Company Name
Allied Van Lines

About Allied
As one of our competitors in the moving industry, Allied Van Lines has built a strong reputation for their extensive range of relocation services aimed at ensuring seamless transitions. They offer both basic and full-service packages for customers moving locally, interstate, or internationally. Although their quotes tend to be on the higher side, the ability to customize their full-service options and their reputation for reliability may make it worth the investment for certain customers. Allied's pricing structure is based on the weight of items being moved as well as the distance travelled, with an average cost of $3,500 for cross-country moves. Additionally, they offer storage solutions at an additional cost.
Allied Services
Corporate relocation
Cross-country moves
International Moving
Storage of in-transit items and long-term storage
Furniture disassembly and reassembly
Auto and boat transport
Company Name
Atlas Van Lines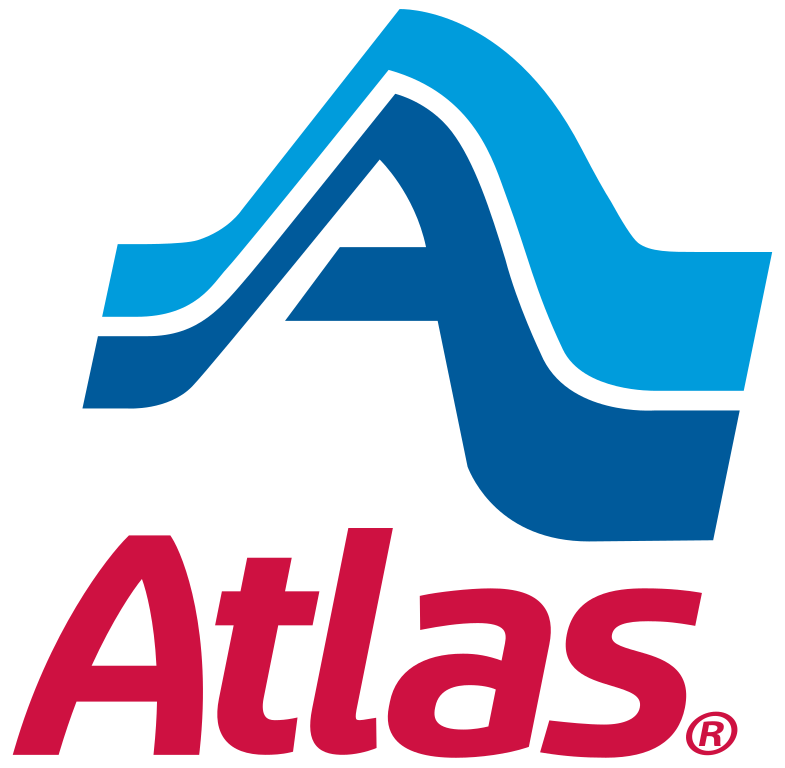 About Atlas
Atlas Van Lines is a moving company that specializes in a range of moving services, including local, long-distance, interstate, and Canadian moves. Their pricing is determined by the weight of items and distance of the move. With 430 agents throughout the United States and Canada, Atlas Van Lines is dedicated to providing quality customer service and personalized moving experiences. Along with personal items, Atlas is equipped to move vehicles and specialty items. While the average cost of a long-distance move with Atlas ranges from $3,000 to $6,000, it's important to note that the cost of each move can vary depending on several factors. Getting a quote from Atlas Van Lines can be a meticulous process, but they offer various discounts to help offset the cost.
Atlas Services
Local moves
Long-distance moves
International moves
Military moves
Corporate moves
Conclusion
In conclusion, our research has helped us compile a comprehensive list of the best moving companies that offer services from Vancouver to Quebec City. We have researched and compared the services of HMC Van Lines, Allied Van Lines and Atlas Van Lines in order to provide our readers with all the necessary information so that they can make an informed decision about which company is best suited for their relocation needs.
We highly recommend taking some time to read through each company's profile before making your choice. While it's important to look at pricing when selecting a mover, don't forget that moving long distance involves longer distance and needs more careful packing - so spending more time researching the available options will be worth it in the end! Our ultimate goal is to provide you with the most important information on the best movers from Vancouver to Quebec City in one place, so you can make an educated decision.