Moving from Canada to France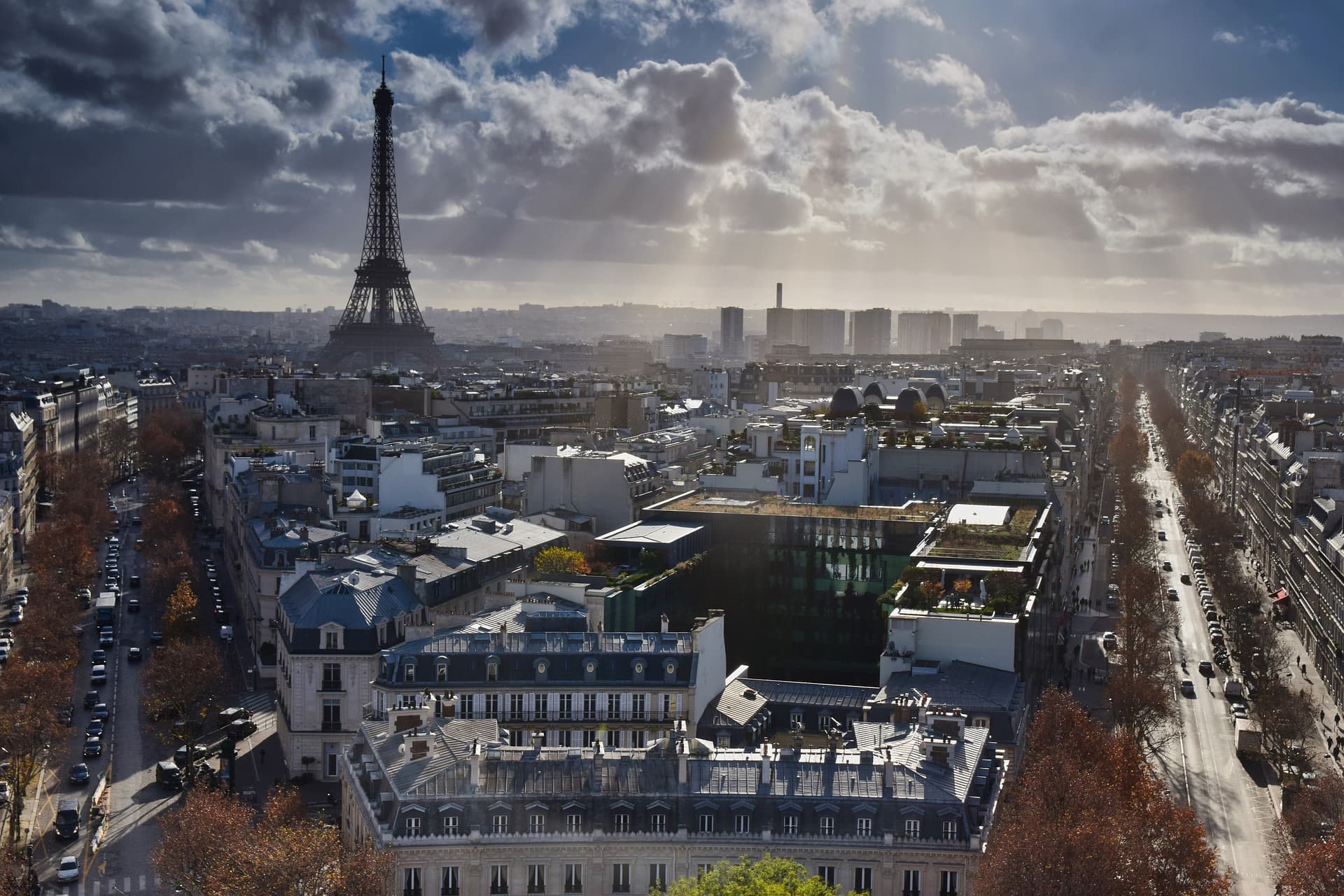 Nearly 25,000 tons of snails and 80 million pairs of frog legs are eaten in France. While some would never approach these meals, many consider them a delicacy. Canadians who move to stay in France will be overwhelmed with the variety of local cuisine. The French know how to cook haute cuisine and simple dishes deliciously following traditional recipes. Even if you eat only potatoes every day, you will still have quite a varied and exotic menu.
French poutine might be not the same as a Canadian one but their rich culture, a high-standard healthcare system, an opportunity to become an EU citizen and the best croissants can make up for it. Moving From Canada to France can be easy when hiring a trustworthy international moving company. Get your Free Quote Now!
Canada vs. France
Remember that if you speak French (Canadian) some of your vocabulary and slang will not be understood by European French speakers. Regardless, it will be easier for you to adapt compared to someone who does not speak French at all.
Visiting France for leisure is a lot different than studying in France or working in France long term. The visa application process and requirements significantly differ. When moving to France from Canada you must have realistic expectations of what is about to come. Let's have a look at 6 important topics that can be helpful to know before the moving day.
Ethnicity, Religion and Language
Canada is located on the North American continent. Its area is 9,984,670 km². Canada is the 2nd largest country in the world and is divided into 10 provinces and 3 territories. The land is washed by 3 oceans: the Atlantic, Arctic and Pacific. The only neighbouring country is the United States. The capital of Canada is Ottawa.
The climate in Canada varies from territory to territory. The farther up north you go, the more uninhabitable the land becomes. Due to the harsh winter temperatures, about 90% of the population lives within a few meters away from the US and Canadian borders leaving the rest empty. The average winter temperature ranges between -15°C to -30°C and +20°C to +30°C during the summer.
Ethnicity, Religion and Language
The French Republic is located in the western part of Europe, on the Atlantic coast. The total area of the country is 543,940 km2. The country is divided into 27 authority states. The topography of France is very diverse, with plains and lowlands predominating in the north and west, which gradually turn into high mountain ranges.
The climate is temperate, the fundamental factor is the air masses coming from the Atlantic Ocean. The west of France has mild winters without frost, rainfall and high humidity. In the center, winters are colder and summers are hot, but the rains are not as frequent. The northeast has mild winters and light frosts. The south has rainy winters and rather dry, hot summers.
Immigration to France as a Canadian Citizen
When moving from Canada to France for immigration consider the following information:
You can visit France for 3 months without a visa with a Canadian passport.
You must apply for a visa before the move if you are planning to stay longer than 90 days.
Apply for a French visa in Toronto, Montreal, Vancouver and Ottawa.
If you care at the age of 18 to 35, consider applying for a visa through France- Canada Youth Mobility Agreement allowing you to live and work for up to 24 months.
Get a Certificate de Changement de Résidence (change of residence certificate) at the French Consulate of Canada to avoid paying 20% VAT plus duties.
You are eligible to receive your Canadian pension benefits living in France.
Moving from France to Canada
If you are moving to Canada from France, there are a few advantages and disadvantages to consider. The pros of moving to Canada are: gaining Canadian residency and citizenship in a shorter time than other countries, quality healthcare, one of the best education systems and proximity to the US. A few of the cons for a person moving from France would be the weather and the large distance between everything.
Canada is a great country with a high standard of living, making it among the top 10 countries to move to for decades. When moving overseas, remember the importance of quality packing of your valuable items whether they are being shipped by plane or a ship. Look into different international moving companies and get quotes before the move.