Moving to Australia

Australia is a distant and beautiful country. Numerous movies and TV series show how easygoing and marvellous life in Australia is. The proximity of the ocean, palm trees and a pleasant climate only encourages individuals seeking change to leave everything and move to Australia permanently.
Moving to Australia would require thorough planning and preparation months in advance. We know how stressful and overwhelming it can get and therefore have prepared for you the following moving to Australia guide.
Ready to move to Australia? Fill out the quote and your personal moving coordinator will get the process started now!
Moving to Australia by Sea Freight
One of the most affordable ways to move to Australia is by transporting your household goods via sea freight. You can choose one of the following shipment types.
Moving to Australia by Air Freight
If you need your items to arrive ASAP you may want to go ahead with Air Freight Shipping to Australia. It is much faster than sea freight, however keep in mind it is slightly costly as well.
Sole Use Containers are a perfect solution for those transporting a large cargo of personal goods. Also referred to as FCL ( Full Container Load) is preferred by those, who wish to have an individual container with luxury or antique valuables. Here are the 3 FCL container size shipments available when moving to Australia:
20 ft Container
40 ft Container
40 ft High-Cube
It is known that the fastest way to move from one place to another is by plane. Therefore, shipping your household goods by air freight is a convenient way to move to Australia if you need your items at . Your cargo will arrive in Australia in a matter of days. Choose one of the following shipment sizes when moving to Australia:
20 ft Container
40 ft Container
40 ft High-Cube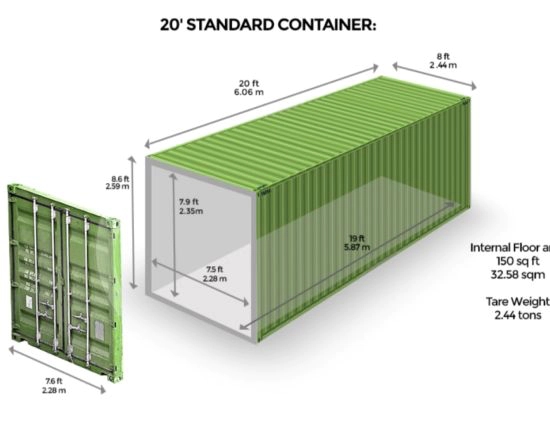 Door to Port vs. Door to Door Moving
Hercules Moving Company offers 2 ways we can support you during your relocation to Australia:
This method includes disassembling, packing and transporting your items to the port to be shipped to Australia. It is recommended for those, who wish to have more control over the cargo in Australia and require to be present at the port for customs regulations.
When choosing a Door-to-Door shipping method, Hercules Moving Company will supervise and manage your move from the beginning to the end. We will not only pack and transport your valuables but also deliver them to your new house, unpack and assemble everything for you.
Moving household goods to Australia
Restricted and Dutiable Items
Shipping a Car to Australia
Moving a Boat to Australia
Customs Regulations
When moving to Australia consider the following customer regulations:
All goods imported into Australia are subject to duties and taxes unless exemptions apply. See Current tariff classification.
Used personal and household goods are allowed to be imported without payment of taxes and duties if they were owned by the importer and used by him abroad for 12 months or more. All goods must be in quantities appropriate to a normal household.
Curtain goods can be temporarily imported into Australia for up to 12 months without payment of duties and taxes under certain conditions.
See Australia Border Force website for more details.
Customs Forms
Here we have collected all the necessary forms and documents you will need in order to import your personal effects into Australia. In addition please check if you need any additional documents/forms on the official Border Australia Website
Unacompanied Personal Effects Statement - B534e Form
Import Declaration - B650 Form