Moving from Canada to New Zealand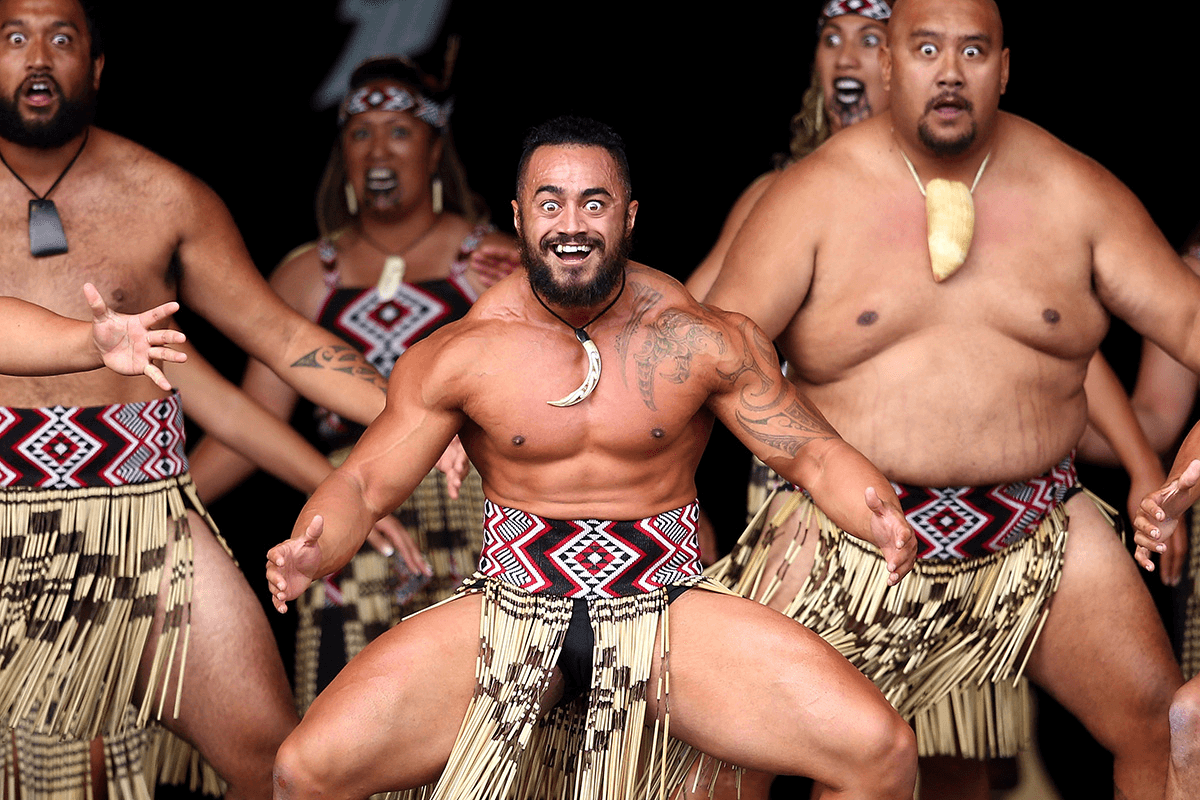 If you ever see a group of men aggressively moving, stamping their feet and rhythmically hitting themselves while making the most outrageous facial expressions, do not attempt to run. Watch and enjoy, they are performing Haka! A traditional war dance performed by Māori - indigenous habitats of New Zealand. There is nothing like it.
If you decide to move from Canada to New Zealand, you are about to make an important decision that will forever change the path of your life. To avoid regret and potential disappointment, you must analyze and realistically assess all the pros and cons of relocation from Canada to New Zealand. Hercules Moving Company will happily assist you during the move and provide exceptional overseas moving service whenever you need it.
Canada vs. New Zealand
When comparing these two counties, it is easy to differentiate but hard to pick a favourite. By the end of the day, it all comes to personal preferences and life goals that you set. Hercules Moving Company's purpose is not only to provide you with high-standard moving and packing services but help you understand what to expect after the move.
Let's have a look at the next 6 major topics that hopefully will make a positive distinction in your decision process. We recommend taking a sheet of paper and writing down all the positives and negatives that stood out the most for each country. We anticipate that by the end of this article, you will have a solution to your dilemma.
Ethnicity, Religion and Language
Canada is located in the North American continent and occupies almost 10 million km2. It is washed by 3 oceans, the Atlantic from the east, the Pacific from the west and the Arctic from the north. In the south of the country lies the longest land border between 2 countries in the world. As you might have already guessed, the only land bordering the county is the US.
The climate of the county is extremely diverse and differs in each province and territory. There are four distinct seasons throughout the year, with the winter months benign the longest. 80% of the population is located within a few kilometres from the border with the US where the average temperature ranges from +20°C to +30°C during summers and - 15°C all the way to -28°C during the winter.
Ethnicity, Religion and Language
New Zealand is an island nation in Oceania, located in the southwestern Pacific Ocean. The main part of the country includes two large islands, North and South, and a detailed map of New Zealand also reveals about 700 small islands, where less than 10% of the country's population lives. New Zealand is fairly isolated from other continents - the distance to the nearest continent of Australia is 1700 km.
The country's climate is subtropical in the north and temperate in the south. New Zealand is influenced by the East Australian Current, which makes it warm and humid. The average annual temperature ranges from +10°C in the south to +16°C in the north. The warmest month is January, with average temperatures of +15 to +19 °C, and the coldest is July, with average temperatures of +6 to 11 °C.
Immigration to New Zealand as a Canadian Citizen
When immigrating to New Zealand from Canada, it is important to understand what benefits and advantages you have. We wish the following information to help you in your overseas move:
If you are a Canadian citizen and older than 18 but younger than 35, consider applying for a Working Holiday Visa. This visa will allow you to live and work in New Zealand for up to 23 months.
You can use your Canadian driving licence for up to 12 months, and after that, you must convert them into a New Zealand one. Do not forget, in New Zealand people drive on the left side of the road.
Converting currency prior to the move would be cheaper than doing it in New Zealand.
Check with your credit card provider if they have insurance coverage for the first days of your relocation.
Moving from New Zealand to Canada
The weather is not considered to be the strongest advantage of the giant, but it might be the biggest thing you will miss after moving to Canada from New Zealand. For all its unique nature and special people, some find New Zealand rather lonely and isolated from the world. This, eventually, becomes one of the reasons to leave New Zealand in search of a bigger land to achieve your dreams. With no hesitations, we can state that Canada has become that place for many.
In 2020-2021 over 400,000 ex-pats received Canadian permanent readership and many more have applied and are waiting to receive citizenship. As a New Zealand citizen, you can visit Canada without a visa for up to 180 days at a time with multiple entries through a Canada ETA (Electronic Travel Authorization). This document will allow you to visit the county for 5 years to see and experience life in Canada for yourself.