Moving from Canada to Malta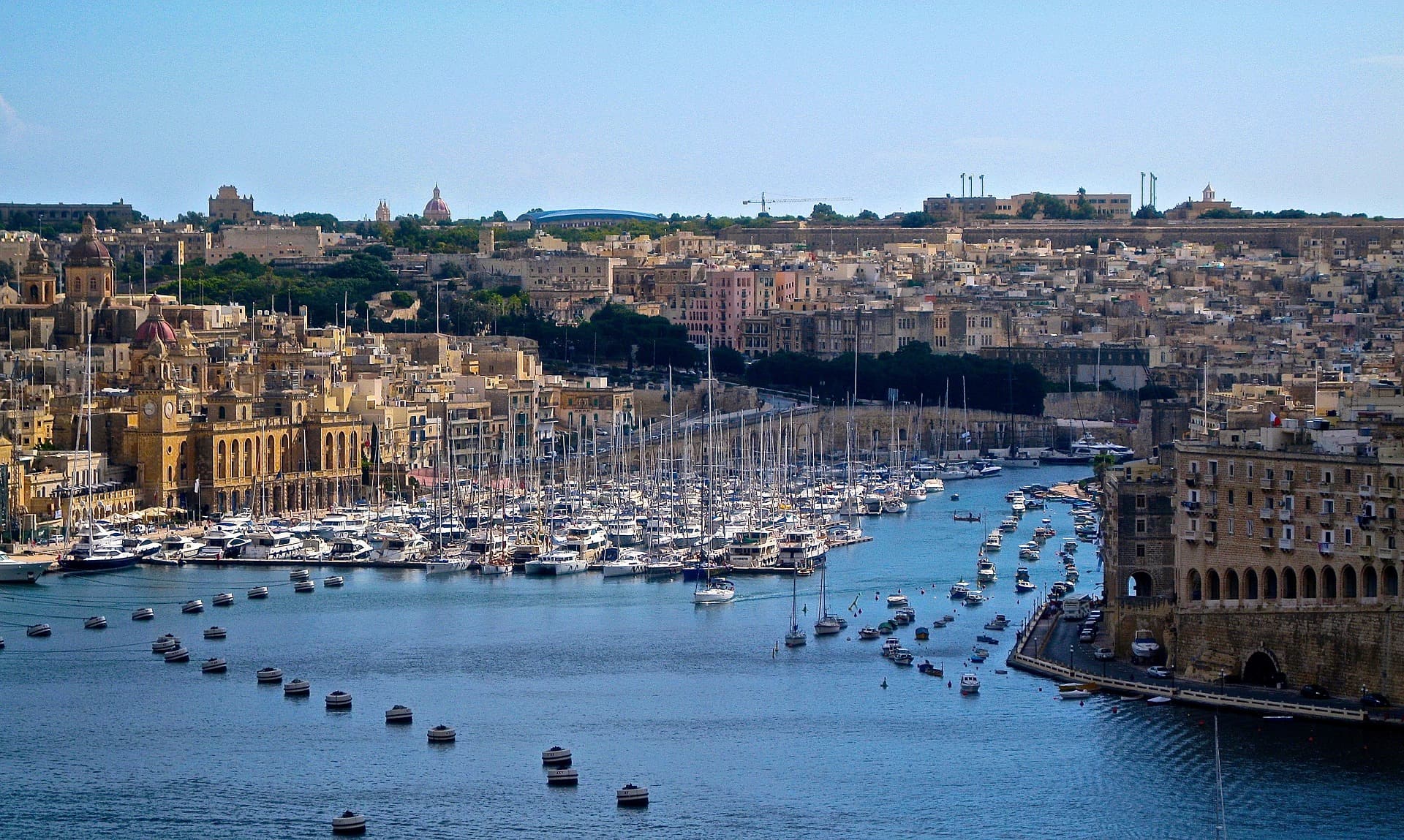 Many find months of cold weather and long distances a draining experience living in Canada. For those seeking changes, moving from Canada to Malta is a fine opportunity to live a Mediterranean dream.
Moving to Malta from Canada would not only provide you with all-year-around enjoyable weather and astonishing nature, but a chance to become an EU citizen through the immigration paths we discussed in All You Need to Know Before Moving to Malta.
Canada vs. Malta
Before you start packing your bags, it is important to recognize some of the main aspects of life in Malta. See the following facets of both countries to determine whether moving from Canada to Malta is what you need.
Ethnicity, Religion and Language
Canada is the second largest country in the world taking over 40% of the North American continent. The total territory is almost 10 million square kilometres divided into 3 large territories into the north and 10 provinces stretching from the east to the west. Canada is washed by 3 oceans: Atlantic, Arctic and Pacific with thousands of lakes spread around the land.
The type of climate in Canada depends a lot on the location. Most of the population lives within a couple of kilometres of the U.S.-Canada border, where the climate is most pleasant. In that area, summer temperature ranges from +18°C to + 30°C and -15°C to -30°C during winters.
Ethnicity, Religion and Language
The archipelago of Malta is located in the central Mediterranean 80 kilometres south of Sicily. Malta covers an area of 316 square kilometres. Only three Maltese archipelago islands are inhabited: Malta, Gozo and Comino. Administratively Malta consists of 68 municipalities. The capital city of Malta is Valletta.
The entire island of Malta has a Mediterranean-type climate. Summers are hot, with average temperatures ranging from +25°C to +30°C. Peak temperatures can reach +38°C. Winter on the island is mild and humid. Daytime temperatures range from +12°C to +20°C.
Immigration to Malta as a Canadian Citizen
It comes as no surprise that Canadians are moving to Malta from Canada to retire and bring their families along. Relocating to Malta is an absolute dream of many. Before you will start packing your bags, consider the following useful sources and information before moving to Malta from Canada:
Canadian citizens do not require a Maltese visa if staying for less than 90 days in any 180 days period.
Dual citizenship is recognized both in Malta and Canada.
Read Moving to Malta to learn about Maltese custom regulations.
Canadian citizens can use their Canadian driving licence in Malta with an international driving permit. Cars are driven on the left side of the road.
Job competition is rather high in Malta, get your job offer before the move.
Arrange private Maltese health insurance prior to the move.
Moving from Malta to Canada
As of today, Canada remains one of the top countries to relocate to due to the wide range of career opportunities, high standards of living, the quality health care system and educational resources provided for residents. Moving from Malta to Canada is a great chance for young and skilled individuals to explore the business environment and diverse community.
Moving from Malta to Canada will be a challenging but realistic goal. Canada offers well over 100 immigration programs, so each worthy candidate can qualify for one. If you plan to improve your skills and become more qualified in your field, look into available educational programs and job listings in Canada to gain that experience.