Moving from Canada to Italy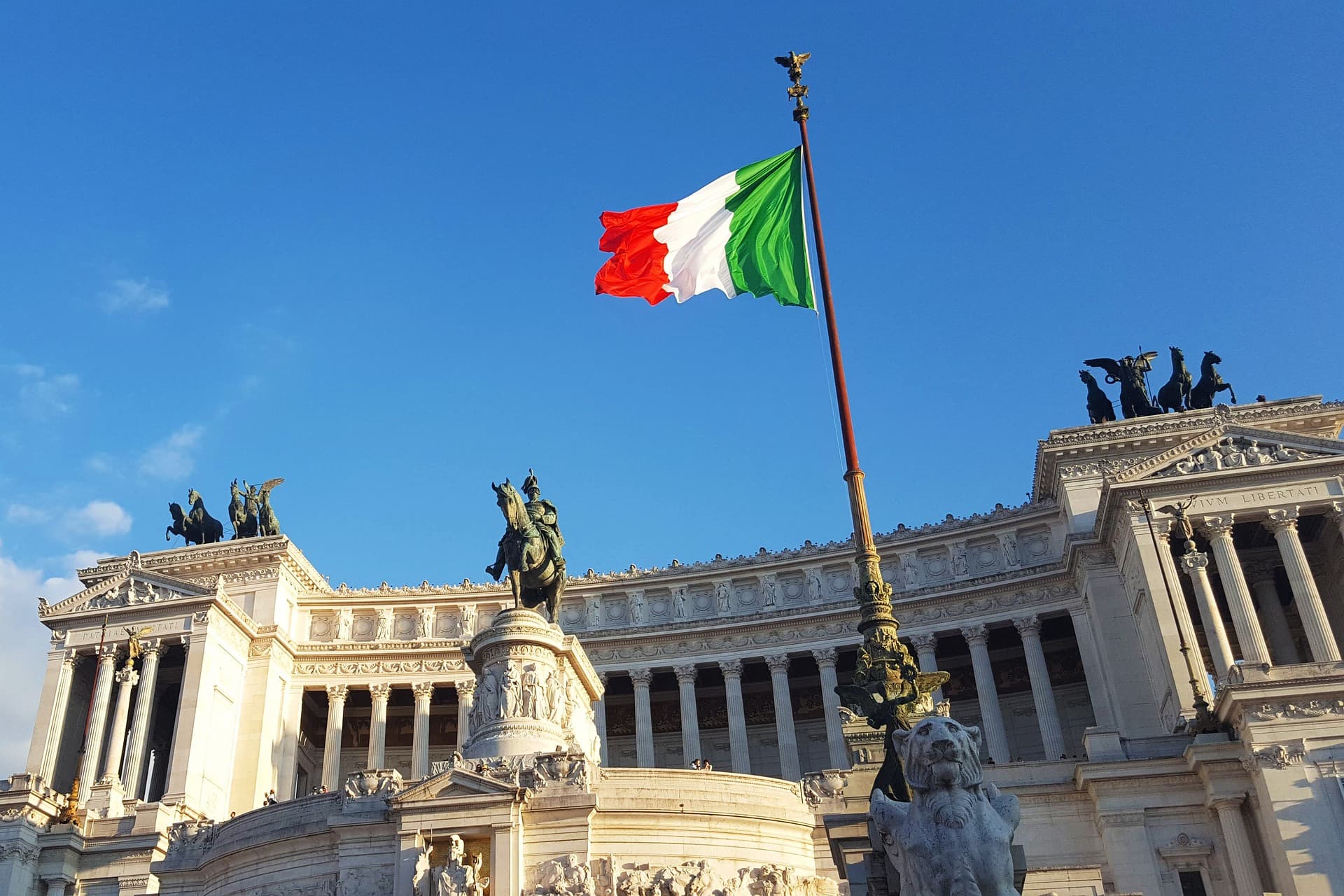 No wonder why many Canadians move from Canada to Italy - it has some of the most beautiful and diverse landscapes in Europe. Italy is the world's largest treasure trove of history, culture, and art, with a favourable warm climate and delicious authentic cuisine.
If you are guessing about how to move to Italy from Canada, we reassure you that it is easier than you thought. Prior to getting into all the immigration details, you need to understand that the experience of moving to Italy to live and work there differs a lot from being there for a vacation.
Canada vs. Italy
Canada and Italy are two complete opposites with only a few things in common. Canadians visiting Italy fall in love with the country for its exuberant temperament, reckless disposition, pleasant weather, delicious food, and unique architecture. After leaving, all that remains are warm memories and a desire to return.
However, Italy is not as perfect as it looks. Its historic cities and antiquities suffer from modern development, the infrastructure is working at its peak, and there are multiple economic and social problems. Take a look at the following 6 major aspects comparing two countries to identify whether moving to Italy from Canada is what you need.
Ethnicity, Religion and Language
Canada is famous for its large size and diversity of landscapes. More than 40% of the North American continent is covered by Canadian territory which is about 9.98 million km2. Canada is divided by 10 provinces and 3 large territories. Ottawa is the capital city of Canada located in the province of Ontario.
The climate in Canada is extremely diverse. The average temperature ranges between provinces from +18°C to +30°C during the summer with high humidity along the coast. During the winter, the average temperature ranges from -15°C to - 40°C during the winter, so the farther north you go, the colder it gets.
Ethnicity, Religion and Language
Italy is located on the Apennine Peninsula, surrounded on three sides by water. The mainland, in the shape of a boot, points west, toward the islands of Sicily and Sardinia. The Italian Republic is divided into 20 regions and 5 autonomous regions. The total area of the country, including the islands of Sardinia and Sicily, covers 301,500 km2.
The climate in Italy can be very different from the Mediterranean in some regions. Most summers are hot and dry, and July is the hottest month.
Autumn is usually rainy. Winters are cool and humid (hence frequent fog) in the north and milder in the south. In the provinces, which are located in the foothills of the Alps, the climate is mountainous.
Immigration to Italy as a Canadian Citizen
When moving to Italy from Canada, there are a couple of useful details to know:
Canada and Italy have signed a Youth Mobility agreement that allows citizens from both countries from 18 to 35 years old to work and travel for 12 months between two countries.
Canadians can travel to Italy for up to 90 days without a visa.
Canadians can use their driver's license in Italy for up to a year.
Moving from Italy to Canada
Many Italian citizens choose to move from Italy to Canada for a better life. More than 1,5 million people in Canada claim Italian ancestry and thousands of Italians immigrate to Canada yearly. Although Canada is not famous for original meals or unique architecture, the one thing that this country is not deprived of is opportunities.
Moving to Canada from Italy is easy due to the simply structured Canadian Immigration system allowing young and skilled individuals to live and work in Canada. After 2 to 3 years of working in Canada, Italian citizens are eligible to apply for a Canadian permanent residency allowing them to freely enter the country for the next 5 years. Within the next 3 -5 years you could apply for Canadian citizenship.